Home

›

10 Fun Things To Do With Your Boyfriend At Home
10 Fun Things To Do With Your Boyfriend At Home
By: Pinki Sat, 25 Mar 2023 3:31:55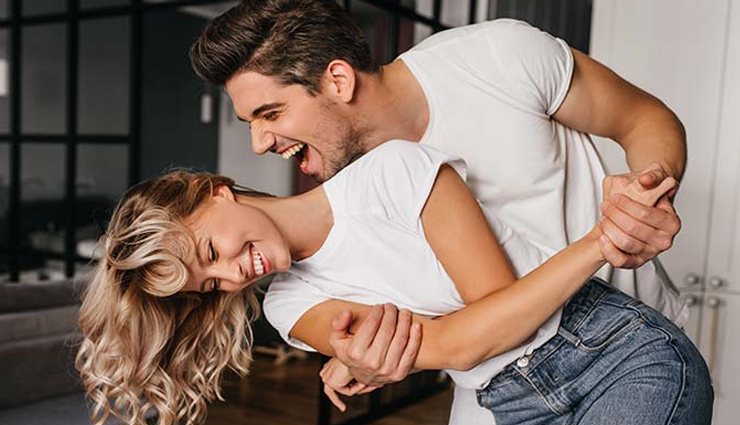 If you two are home alone or just casually hanging out after work, there are a few ways to spice up your time together and make it interesting. Irrespective of whether you are teenagers or adults, with a little imagination and creativity, you can come up with a long list of cute couple things to do in the comfort of your home.

Not every date has to be spent in a bar or kayaking in the river or exploring new places. A date is not always about going for a romantic candle-light dinner. The perfect setting for it can be created at home too. Couple bonding activities at home can be just as good to tackle boredom in your relationship. Here are 10 beautiful things to do with your boyfriend at home: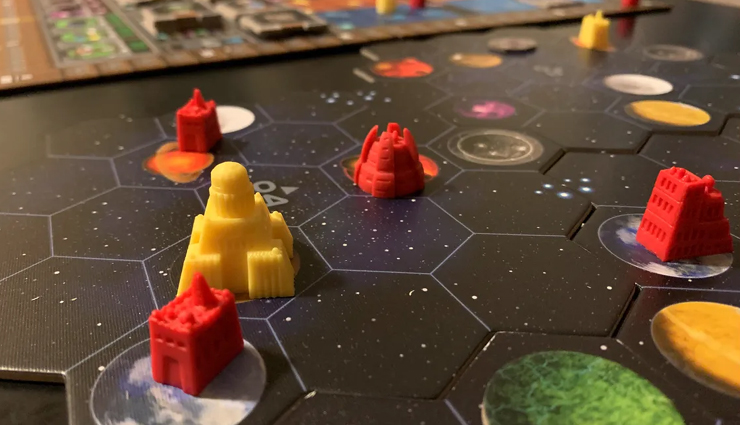 # Play a board game

It is a silly notion that board games are only for children. There are so many board games that can be enjoyed at so many ages. From Cards Against Humanity to Game of Thrones Monopoly to The Settlers of Catan – the list does not end! There are also a lot of NSFW board games that you can try if you are feeling it.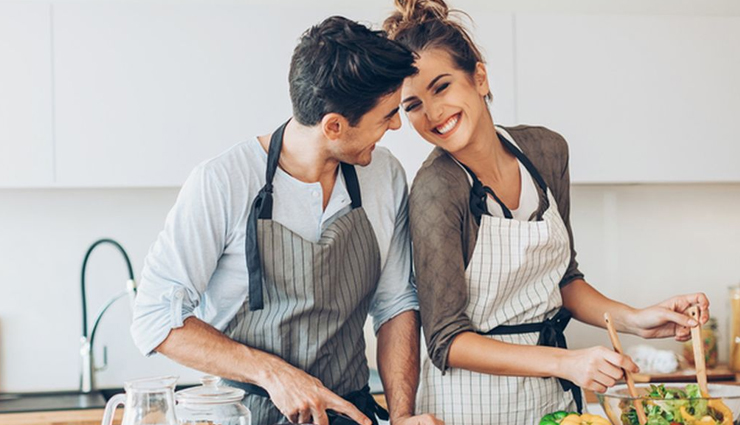 # Do a cook off – Cool things to do with your boyfriend at home

A great way to sharpen your cooking skills and also get competitive is to have a cook-off with your boyfriend. First, you can spend the evening strolling through the grocery store and finding interesting ingredients. When you get home, you can each pick a course and make a meal of your choice.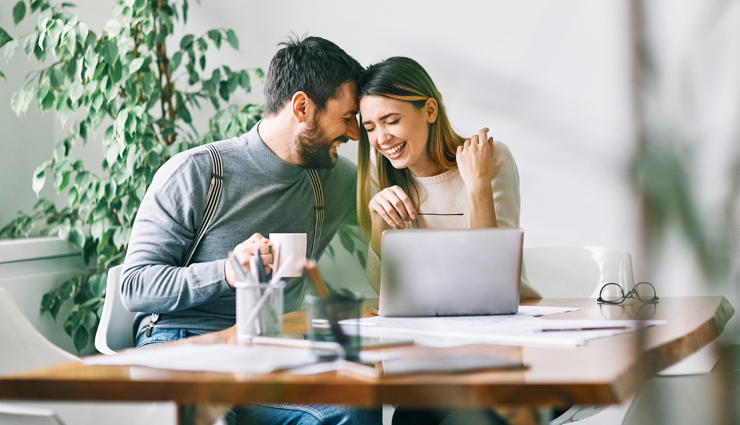 # Workout together

Working out together is another answer to your "What to do with boyfriend at home?" question. A lot of people feel much more refreshed when they work out with their partners. If you and your boyfriend enjoy exercising, you can organize new workout routines and try them with each other in the comfort of your home. No need to go to the gym.

Say goodbye to all your funny workout excuses and put your muscles to work. You can explore new exercises and fitness routines, put on some great music, help each other out and teach each other a thing or two. A good sweat session is always a great idea and one of the easiest things to do with your boyfriend at home.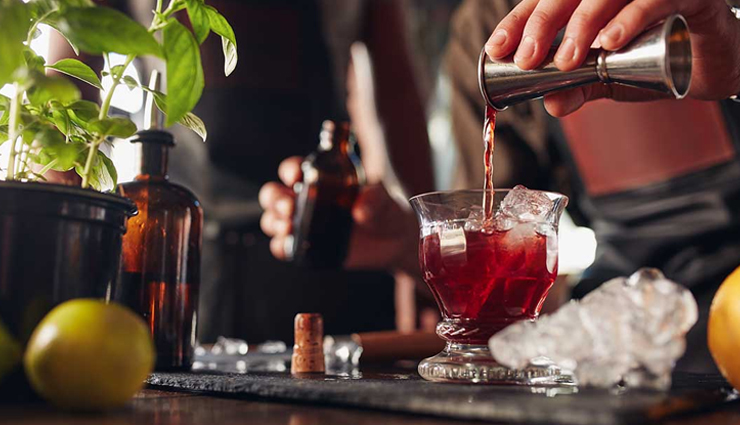 # Try new cocktails

Making each other cocktails can be one of the coolest things to do with your boyfriend at home on a lazy weekend. Plus, being a bartender is always sexy. So bust out all your fancy glasses and spirits and get a little creative. You can look up recipes online or try some unique combinations yourselves. Everyone enjoys a good drinking session, and it gets more fun and exciting if you've made the drinks yourself.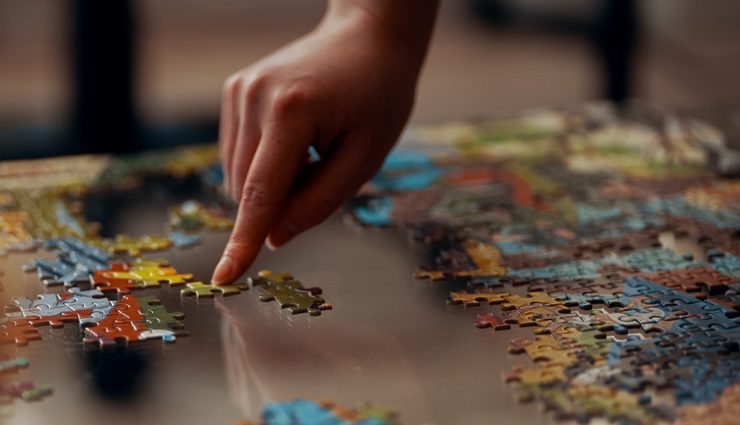 # Do a puzzle together

Puzzles can be really stimulating for your mind and are one of the better things to do with your boyfriend when bored. If nothing is engaging you, a puzzle can do just the trick. In fact, doing a puzzle together is a great way to kick off a lazy Sunday morning and it is also the perfect rainy day date idea.

Gone are the days when jigsaw puzzles were just for kids. Today, there are many complex, elaborate options available that can keep adults engaged for hours on end. This can be one of the best couple bonding activities that can work wonders to enhance your intellectual intimacy. It is one of the fun things to do with boyfriend when both of you don't feel like moving around too much.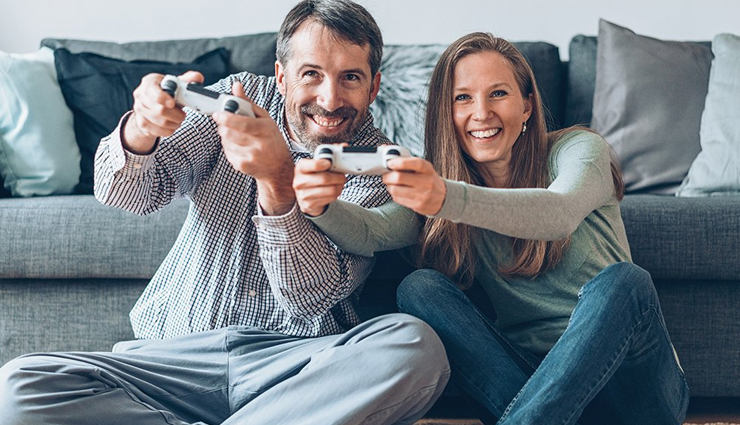 # Play video games – Crazy things to do with your boyfriend at home

If your boyfriend is a huge video game buff, you can also try them out to give him company. If it is the other way around, you must introduce him to the fantasy world you love escaping to. Video games are a passionate sport and take a lot of energy. It can be the perfect thing to do at home when you want to just lie indoors and spend some quality time together. Whether you are learning or competing like professionals, a video game night just cannot go wrong.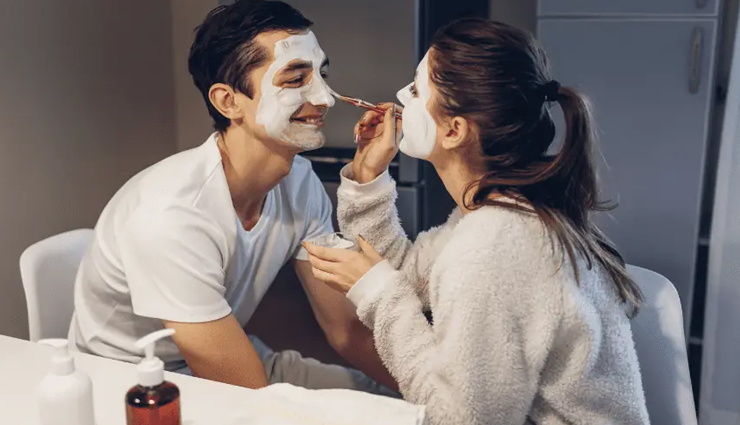 # Plan a spa with your boyfriend at home

For a relaxing night in, a little makeshift spa at home can do wonders. This is one of the best things to do with your boyfriend at night or after work. If you've had a long, exhausting day, a spa at home can be a great way to rejuvenate. Go shopping for some body oils and candles to make the spa experience more authentic. Take turns being each other's masseuse and time will just fly as you lose yourself in comforting him and vice versa. It's one of the most romantic things to do with your boyfriend at home.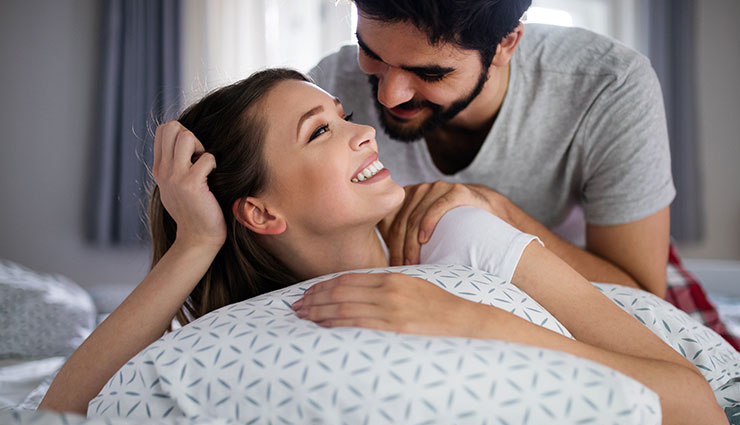 # Read to each other

One of the most adorable things to do with your boyfriend at home is to read to each other. To kill time without having to make much of an effort, all you have to do is pick up a book. Choose something that you both like, wrap him in your arms and whisper sweet words of Classics or old plays into his ear. There is always a bit of charm and romance in reading. Your boyfriend is going to love this one.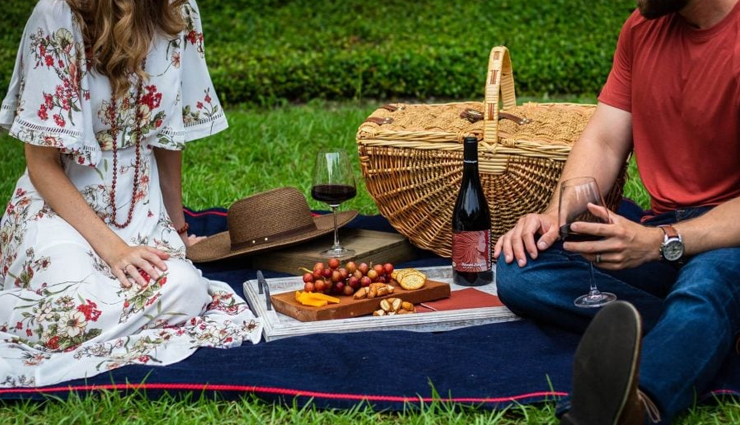 # Strip poker – Hot things to do with your boyfriend at home

One of the wildest things to do with your boyfriend at home is to play a few rounds of strip poker with him. Strip poker is sure to lead to a steamy night. The buildup of the game is just too exciting to not lead to a happy ending. To spice up your sex life, you can try strip poker or look up other sexy games to create a thick sexual tension with your boyfriend. Unleash your sexual fantasies at home.

# A picnic in the backyard

There are few things that can beat the comfort and fun of enjoying a picnic with your boyfriend and spending some quality time in your own backyard. If yours or your boyfriend's house has a nice little yard or garden, you are sorted on the sunny days or wintry days.