Home

›

4 Tips On When To Meet Dating App Match In Reality
4 Tips On When To Meet Dating App Match In Reality
By: Kratika Tue, 22 Nov 2022 1:51 PM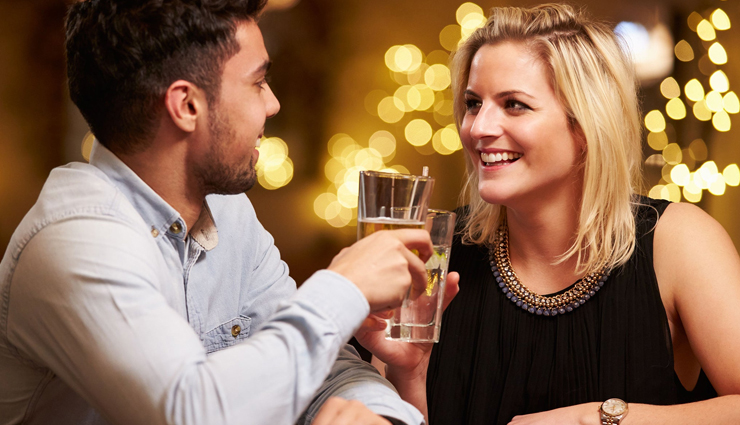 To meet or not to meet? That is the question. But, if you've been chatting with a cutie on your favorite dating app, the question isn't whether or not to meet, it's when to meet.

According to a recent study, 58% of dating app users wait up to a month before meeting someone from an app in real-time. You don't want to creep your date out by pushing a meetup too early, but you also don't want to wait too long and risk them hitting it off with someone else. Here's when to meet a dating app match in real life.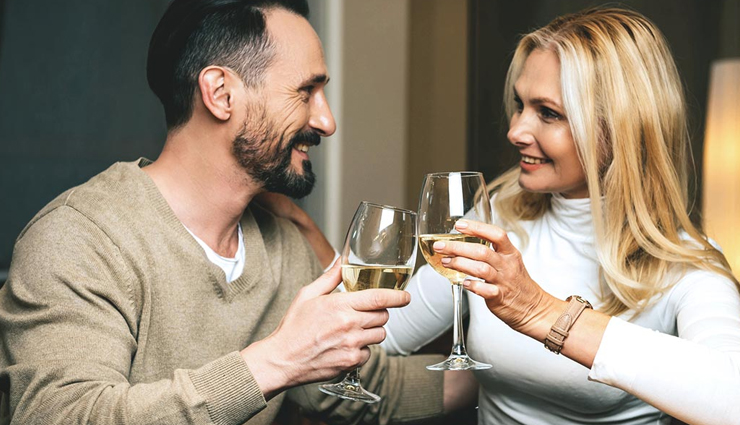 # If you're an overthinker: The sooner the better

The more you text with someone on an app, the more you may like them. While this is good, it also means that you'll probably formulate some ideas of how the person on the other end of the phone is going to be IRL.

Unfortunately, if they don't live up to your expectations, things might fall flat and be a big disappointment. Alternately, you may build them up so much in your head that you get nervous and find you can't truly be yourself on the date.

Of course, this doesn't mean you should meet up with someone today after matching with them a few hours ago. You still want to ensure that you feel safe and confident about the person you're about to spend time with. And always make sure to let someone know where you're going and who you'll be with before setting out on a first date.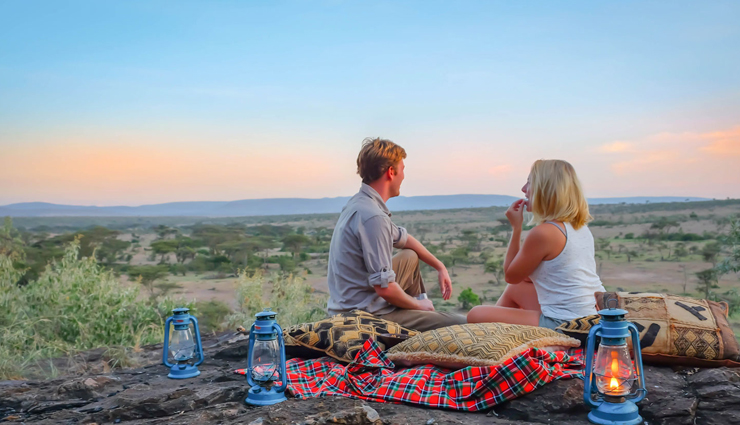 # If you've always got your guard up: Take your time

If you have trouble trusting the opposite sex or people in general, you may want to wait a bit longer before deciding when to meet a potential partner. Some people, myself included, find that getting to know someone via text message, phone calls, and Facetime can lead to less pressure.

Of course, this only works for some people. So, if you find that some of your matches aren't interested in texting back and forth for months before meeting, don't take it too hard. Age plays a factor in this. Someone in their 20's is probably more open to meeting sooner vs. someone in their 50's.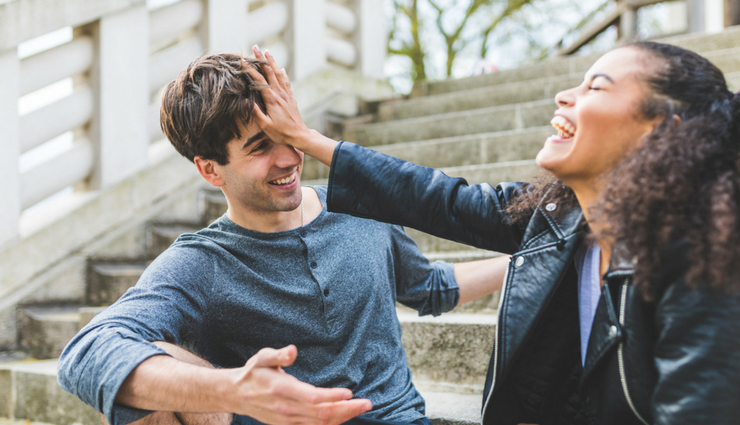 # If you're a straight, cis male: Try for two weeks

If you're a man and you're reading this, here's a reminder that most women have an inkling of fear each time they set off on a first date.

It's nothing personal and has nothing to do with the dead fish in your profile picture, it's just part of being a woman in this world.

Don't be surprised if women aren't open to meeting you after the first few messages. In fact, try to push yourself to wait a little longer before meeting a match.

This time can guarantee that both of you feel a bit more comfortable with each other, and may also help you to make more purposeful choices in your dating life.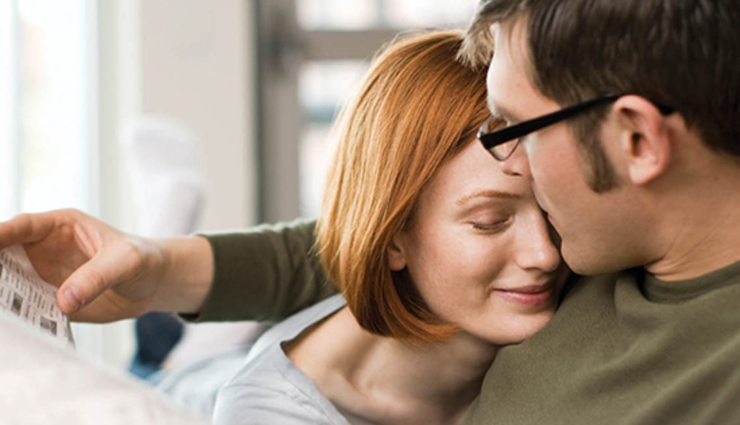 # If you tend to get distracted: Shoot for one week

Dating apps can be distracting and some make it hard to focus on finding one partner when you're matching with several new people each day.

If you find that you match with a lot of people but tend to get bored with text banter and many of your matches don't end up going anywhere, you may want to try meeting up with matches sooner rather than later.

Dating is much more exciting when you get to experience someone's presence IRL, and it's understandable that you may not feel that spark via text message.
Tags :