Home

›

5 Tips And Tricks To Spend More Time With Your Significant Other
5 Tips And Tricks To Spend More Time With Your Significant Other
By: Pinki Tue, 20 Sept 2022 09:47:53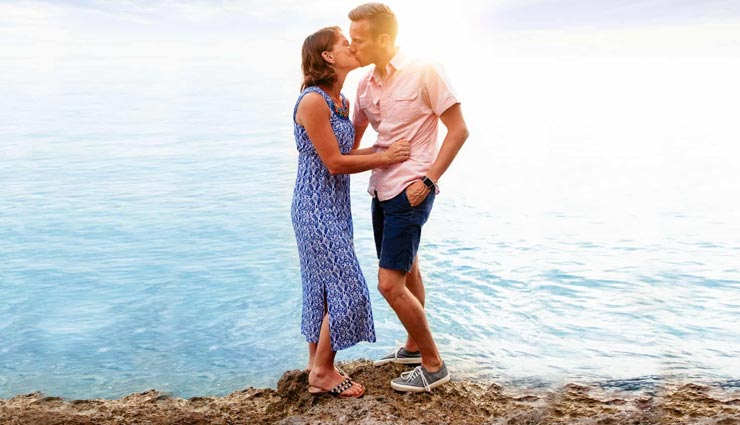 Sometimes it feels like everything comes between you and your significant other that late-night work email, events with friends, mandatory family gatherings, the list could go on and on. But despite how it feels, chances are you're not actually busier than ever before.

So what's changed? There are always more incoming emails, more meetings, more things to read, more ideas to follow up on and digital, mobile technology means you can easily crank through a few more to-do list items at home, on vacations, or at the gym.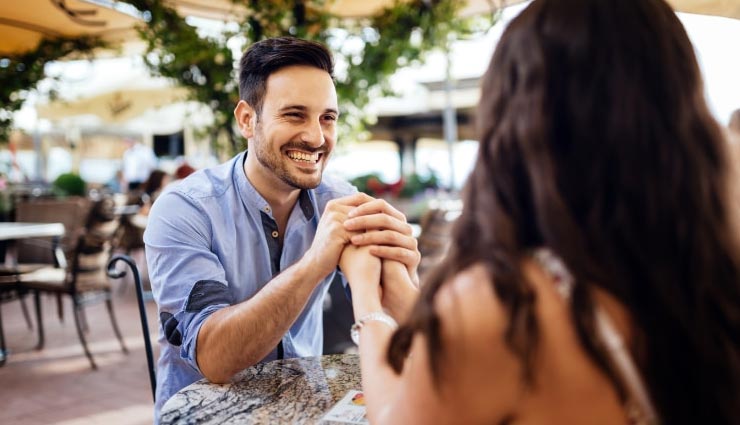 # Put down the phone and unplug

Did you know that the average U.S. consumer spends a whopping five hours a day on their smartphones? That's five hours that you could be spending with your partner, instead of scrolling through Instagram or watching cat videos on YouTube.

Set a designated "no phone" time when you and your partner unplug from the digital world and connect. Try during dinner or before bed, times that are perfect for connecting.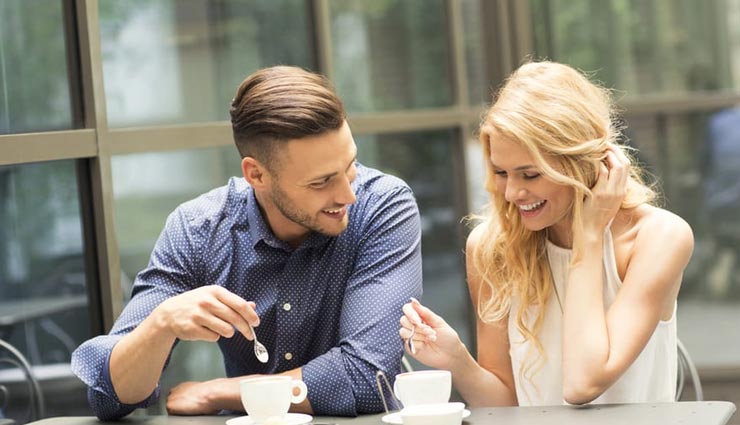 # Find a mutual hobby

Chances are you and your partner have a lot in common; it's one of the many reasons why you two are such a good match. Choose one of the things that you have in common and make it a mutual hobby that you do together. For example, if you both enjoy sports, join an adult kickball or softball league.

Not only is this a great way to spend more time together, but it's a great way to meet other couples and friends.
# Outsource your chores

Do you feel like you spend more time folding laundry than you do with your significant other? Between doing the dishes and cleaning up the yard, finding the time to get all of your household chores done can be difficult—not to mention boring.

Spend more time doing fun activities with your partner by "outsourcing" your pesky household chores with the following services:

– Wash and Fold Laundry Service: Did you know it takes 100 minutes to do one load of laundry? Not to mention when you have two weeks of clothes piled up. Send it out to wash and fold, and you'll spend less time in the laundry room, and more time with your love.

– Food Delivery: How many times a week do you go to the grocery store? Reduce unnecessary trips to the grocery store by using a food delivery or in-store pickup service. Stores like Walmart, Target, and Stop & Shop all offer similar services. Better yet, use a service like Blue Apron. The ingredients and recipes are delivered, and then you can cook a romantic dinner together.

– House Cleaning: If you want to eliminate household chores altogether, consider hiring a house cleaning service.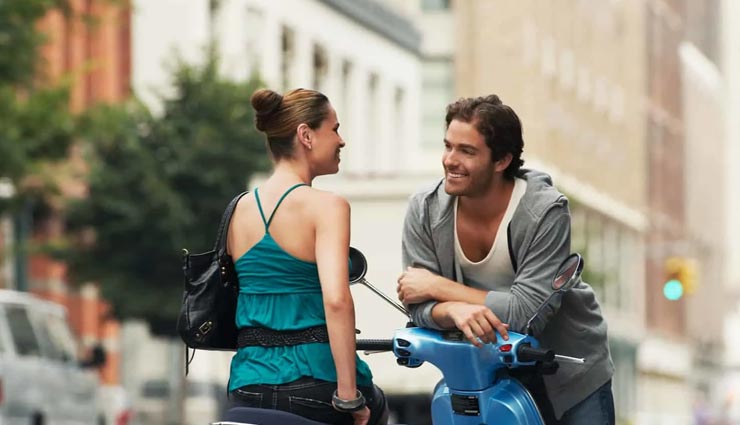 # Plan a staycation

You don't have to plan a fancy getaway to an exotic location to spend some quality time together. Consider taking a staycation in your hometown or city. Make it as fun as any other vacation with an itinerary full of those fun activities you've been "meaning" to do; try dining at a new rooftop restaurant or attending the latest art exhibit. You'll get plenty of time together and may even find that it's fun to play tourist in your own city.

The best part about a staycation is the change of scenery even a long weekend is enough to refresh your relationship and enjoy plenty of time together.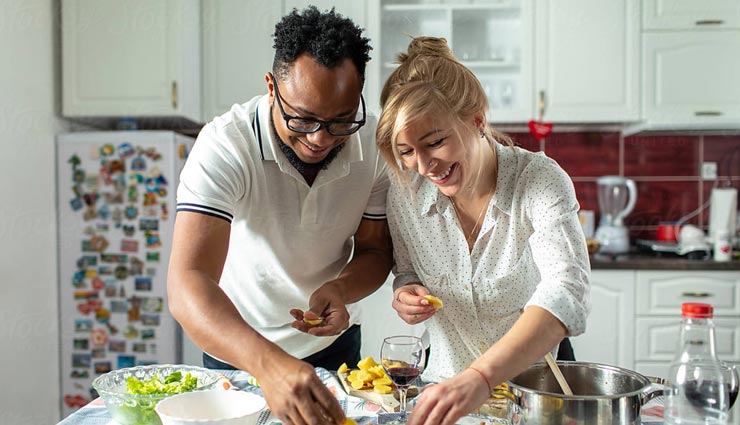 # Cook together

Do you have the local pizza place on speed dial? Does half your monthly budget go to Postmates? Rather than ordering delivery seven nights a week, try cooking with your significant other two to three times a week. Make it fun by choosing at least one meal each week that neither of you have cooked before. Or, take the challenge up a notch by choosing at least one ingredient you've never had before—then search for a recipe and experiment!