Home

›

6 Ways To Deal With Your Boyfriend Watching Porn
6 Ways To Deal With Your Boyfriend Watching Porn
By: Kratika Tue, 06 Apr 2021 5:52 PM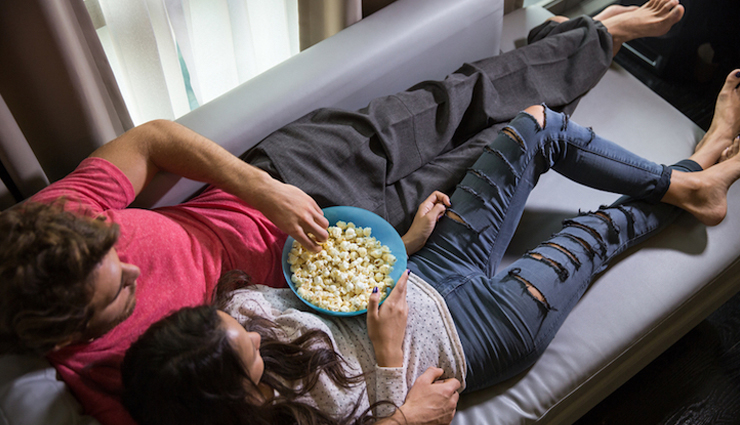 You may be shocked to find your boyfriend's phone or computer with pornography materials. It's hurting if you aren't involved. Yes, so many people watch it, but for your partner, you may feel betrayed. On the other hand, you can't just watch him continue with something you feel may ruin your relationship.

What if he feels it okay to watch porn regardless of your opinions? No matter how he takes it, the following ideas may help you to cope with the news.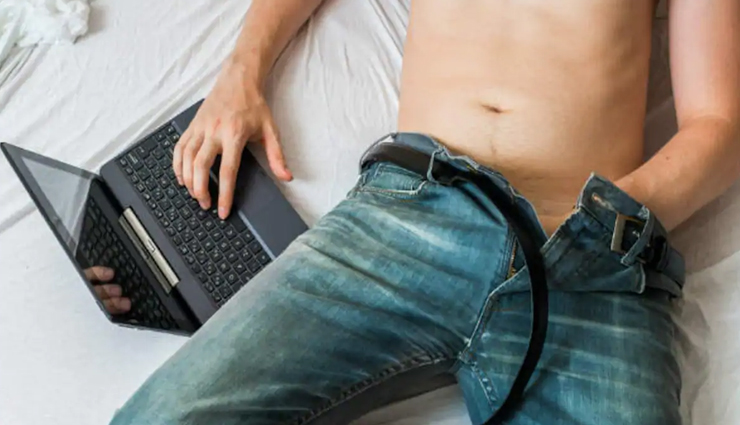 # Be calm

Avoid overreacting at all costs. Even if you may wonder if you aren't attracted to him anymore or maybe you no longer satisfy him sexually, don't confront him harshly. By finding out, you may also think he is hiding other things from you, which may lead to a lack of trust.

# Talk to him in a lovely way

Most people hide the fact they are watching porn, more so if they don't want their partners engaged or they feel it's wrong. Therefore, show him evidence that you have found out. However, he may feel you have gone too much in snooping in his affairs. Therefore, tell him clearly; you want him to stop.

Even though, be kind, do not condemn, criticize, or attack him with hurtful words. Be prepared also because he will not take it lightly and maybe defensive.

# Regardless, please do not give up on him

Pornography is addictive; he can be too much into it, and stopping it would be hard for him even if he wants to. So, keep on talking to him; if he needs help, go for professional counseling. If you confront him and leave him alone, he may feel condemned and hated, so support him.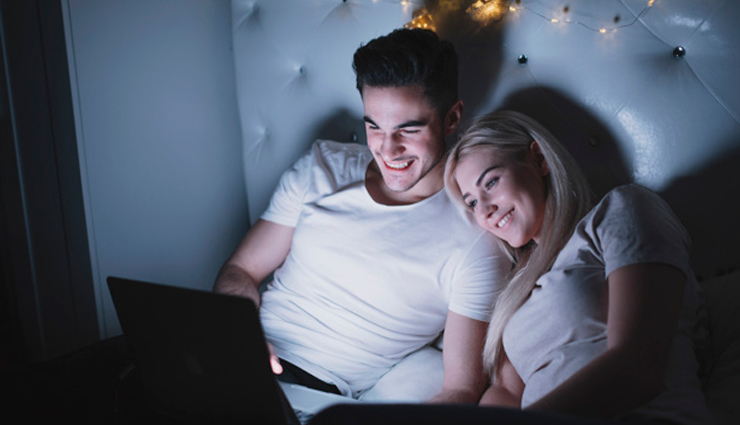 # Pray for your relationship

This is for those who are religious. After calming down, pray for your boyfriend. You need the grace and wisdom to cope with the current situation. Prayers will also give you peace and strength to continue loving and respecting him. Pray for him to stop watching and overcome that temptation. You maybe be surprised to see him change for the better.

# Stand your ground

He may turn against you if he feels watching porn is no big deal. Do not bow to his opinions. To you, porn is disgusting. That's it! After all, you have been there for him? What else is he looking for? Pictures of other naked women? Damn it! He has to change if he still values you.

# Work on it together

You aren't joining him, and he can't lose you. So, what next? Both of you must set boundaries of what is good for you both. If you combine forces, he will change for the better, and this temptation will be a thing of the past.
Tags :