Home

›

6 Ways To Start A Great Relationship With A Single Relationship
6 Ways To Start A Great Relationship With A Single Relationship
By: Kratika Mon, 27 June 2022 4:49:07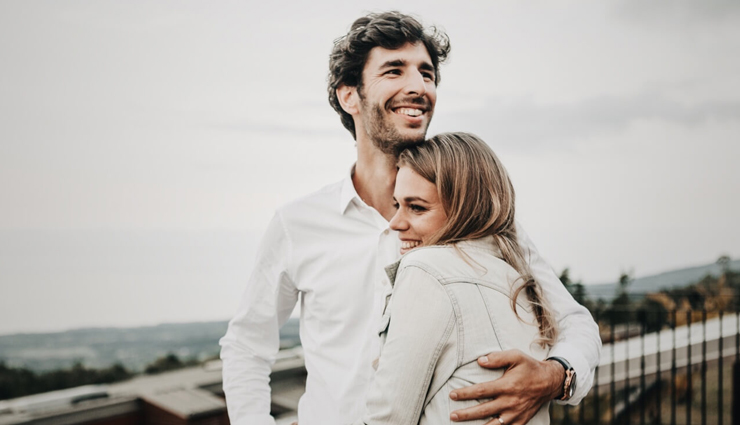 Love doesn't always work out the first, second or even the third time around.And when a relationship ends, sometimes kids get left behind.

Now many single parents choose to pore over their child's welfare 24/7 and are therefore out of the dating market.But there are still some single parents who crave companionship and romance.

If you find yourself in a mutual attraction with a single parent, it's way different from dating someone who doesn't have kids.

There's a whole paradigm shift there that you have to be aware of.So to help you out, here's the basic guide of things you should be able to do to have a successful relationship with a single parent.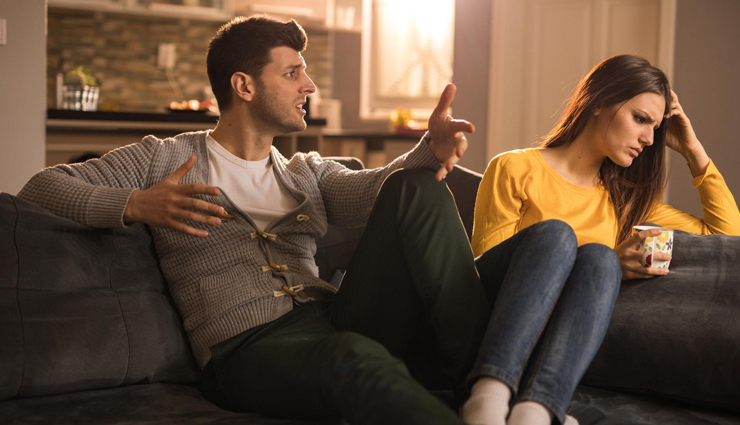 # You won't be priority #1

This goes without saying since you're dating someone who has an offspring.

But the child won't be the only one that would come before you. There are bills to pay, an education fund to save up for and other basic responsibilities that go with having a child. And in order to get these things, the single parent must hold on to his or her career too.

There will also be parent-teacher meetings to attend, recitals to watch and play dates to set with other parents. But this doesn't mean you have to just blend into the background of his or her busy life.

There are two things you need to do to deal with this. One, you should be supportive enough to give him or her time to take care of their youngster's wellbeing *plus time to rest afterwards*. Two, you should resist the urge to bring up a fight when they cancels a date because their youngster has a cold or a strange rash or needs help with homework.

# He/she will have different preferences

Bachelors and bachelorettes can be swept off their feet with a Caribbean cruise, a date to a fancy restaurant or an expensive gift.

But with single parents, they tend to be a little more practical. Instead of a grand gesture, they're more likely to be impressed by tiny but consistent things like an offer to take out the trash, a foot massage or even a goodie bag of comfort food when they're feeling low.

But this doesn't mean single parents no longer want to be swept off their feet. Some of them may have just gone through a relationship filled with grand gestures that went belly-up despite the romance. Our advice is to stick to the little things you can do, but it's also a good idea to do something romantic from time to time.

# Some single parents may not be looking to settle… Yet

Think of it this way: a single parent has gone through the emotional trauma of losing a significant other through divorce, a mutual separation or even death. And if that's not enough, there's a child that was also left behind by the end of the relationship. It may be hard for single parents to open up to a new relationship again for fear that things might end the same way.

There may be a long phase of "testing the waters" before you can be considered the significant other, and even then, it's still a long way to the altar.

For the sake of his or her heart and the kid, it's better to be absolutely, positively, 100% sure that your relationship will be successful before any commitment talk can come in.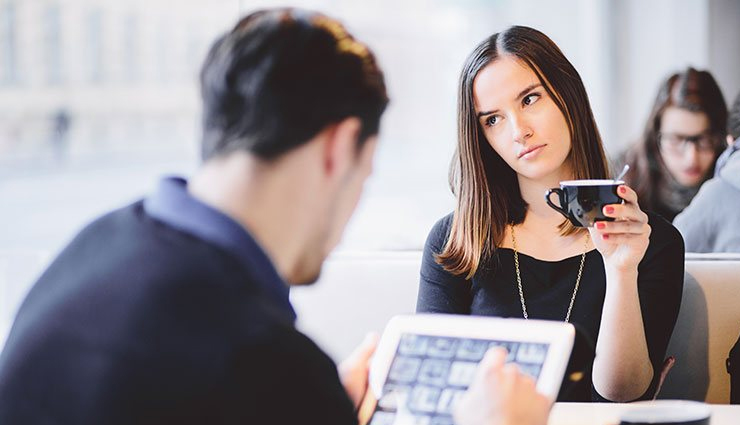 # The defenses will be up

Nothing brings out a person's protective instincts more than the presence of an offspring. If you come barging into a single parent's life, you better watch yourself because they won't take crap from anyone.

What's more, they'd be highly concerned about who they welcome into their life because these people may also affect the welfare of their kid.

Once a single parent sees signs that you may not be good with their kid or you're not really stepmom or stepdad material, the relationship may not progress to anything more meaningful than a physical relationship.

This is not to say that when you possess one bad trait, you're out the door. Just be aware that when you're dating the parent, you're also somewhat wooing the kid if you want your relationship to be more serious.

# Watch out for the ex

In many rom-coms, the ex of a single parent is usually either virtually nonexistent or completely nuts. In real life, their personalities won't be so clear-cut. Some of them may actually be genuinely happy that their ex has found someone who makes him or her happy.

On the other hand, watch out for the more insidiously possessive exes who think you're a threat to their child's wellbeing. Maybe someday they'll warm up to your presence in their kid's life. But just prepare yourself for unpleasant behavior like if the ex badmouths you to the kid to discourage you.

Sometimes it takes years before the child can even form an opinion of you that's free from the ex's influence. But be patient with this. Let your own personality and genuine kindness shine through, and this may be enough to shake off the ex's sway on the kid.

# Woo the relatives and close friends

The single parent's loved ones will definitely be on the lookout for people who might feed on their vulnerability. Friends and family may have witnessed the deterioration of their previous relationship with the kid's other parent, so they may try to prevent the single parent from a relationship that might end in heartbreak all over again.

Like with the single parent's ex, there's really no easy way out of this. Again, just be genuinely caring and thoughtful, and hope that this would be enough to convince them that you're a good enough person.