Home

›

9 Ways To Make Your Home Elderly-Friendly
9 Ways To Make Your Home Elderly-Friendly
By: Kratika Tue, 22 Nov 2022 10:34 AM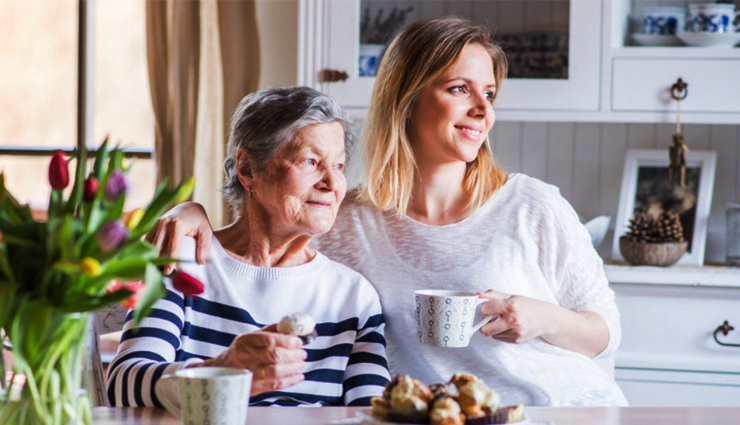 Although no one enjoys thinking about it, ageing is an inevitable aspect of life. And the fact that growing older is accompanied by numerous health problems is the main issue here. One of these that is most prevalent is restricted movement. It is wise to prepare the home for these adjustments, whether you decide to bring your older parents into your home or if you are an elder yourself. In order to transition your home into a more senior-friendly environment, here are a few wise ideas.

Clever ways to make your home elderly-friendly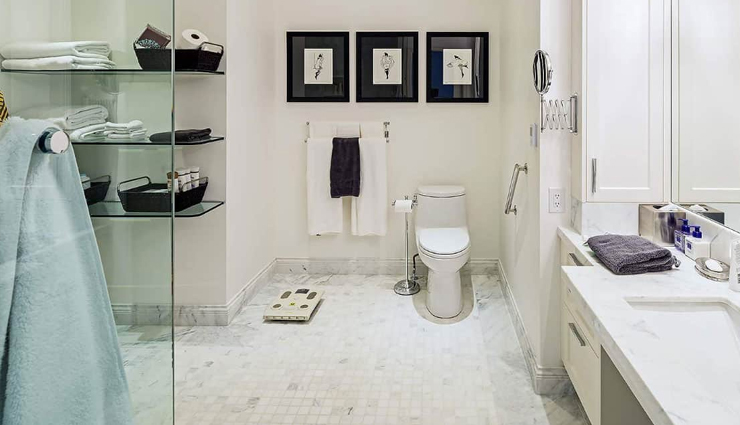 Make your Bathroom a safer place

The elderly are at risk from bathroom floors. Make sure to install the appropriate floor tiles that are not slippery. You can opt for Anti-Skid or matte finish bathroom tiles. You must also take other factors into account, though. It's challenging to use other toilet amenities when you have limited movement. To make it simpler for senior people to sit down and stand up, grab bars can be installed next to the toilet.

To avoid slips, grab bars must also be installed in the bathroom or adjacent to the tub. It would be beneficial if you also kept in mind that a walk-in shower is easier to use than a bathtub. This is because elevating one's legs is not necessary. Also, make sure that the bathroom has comfortable door handles with proper lighting for them.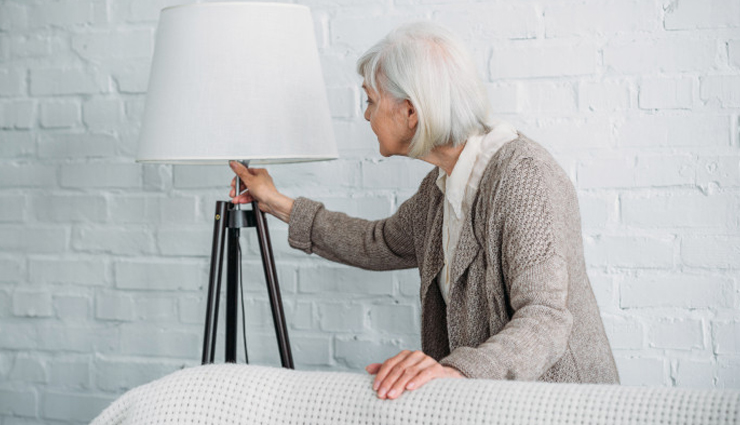 Pay attention to lighting

Maintaining adequate lighting in your home is among the best ways to prevent accidents. Any environment that is dark will make it more likely that you will trip, fall, and bump into objects. Additionally, keep in mind that proper lighting can enhance several parts of your house. Therefore, it's a win-win situation. Therefore, whenever you can, add more lighting. Also, for most of your home, make sure that you allow natural lighting, as there is nothing better than this.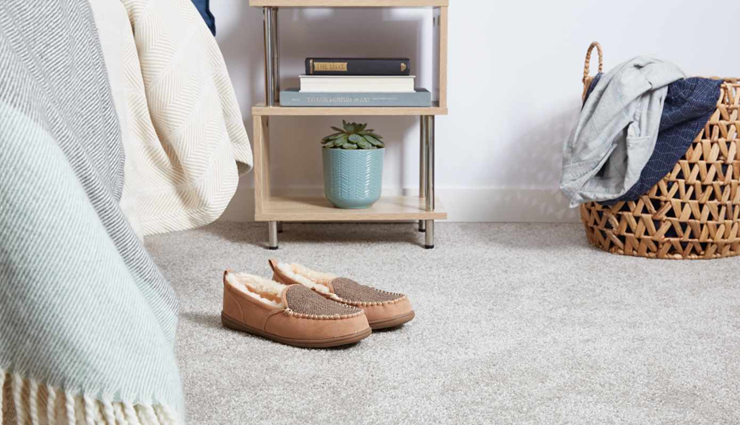 Get safer Flooring

For senior citizens, slipping and falling can be extremely deadly. This is due to the fact that as we age, our bones become weaker and are more prone to breaking after a fall. As a result, you have to make sure your floors are non-slippery. For this, you can install anti-skid tiles in your home, especially in wet areas such as bathrooms. You can also opt for tiles with a matte finish. Consider removing or reducing thresholds because tripping is as deadly as slipping.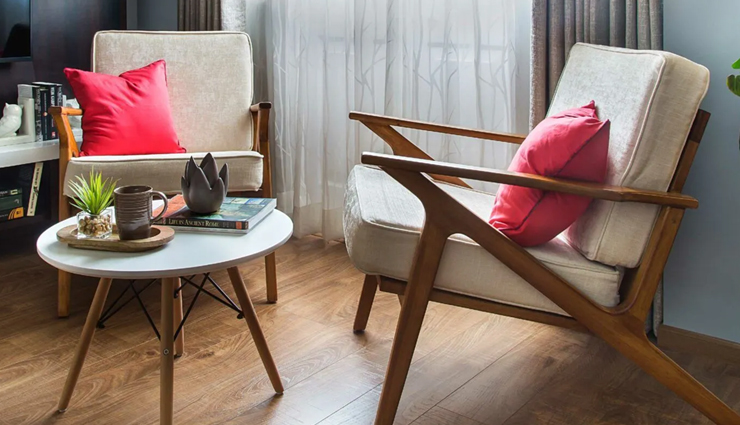 Go for standard height furniture

In order to design a home that is accommodating to older people, you must first ensure that the furniture in your home is comfortable. Therefore, you should steer clear of furniture that is both very low and very tall. These furnishings have the drawback of making it more difficult for elderly people to sit down or stand up.

As a result, standard-height couches, mattresses, and chairs are the best option. Choosing a bed with something like a cushioned backrest is also a good idea because it makes the headrest more relaxing. Secondly, make sure you rearrange your furniture in such a manner that the path of movement is clear.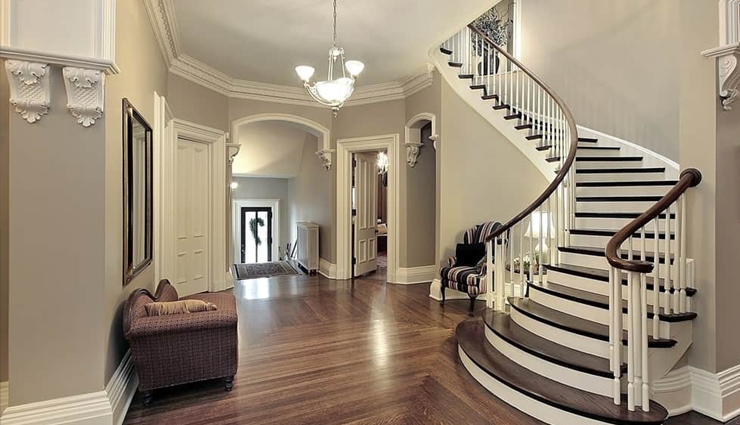 Ensure safer landing spaces

Install handrails and balustrades on any stairs in your house for extra support. In order to allow the elderly to sit down and regain their breath, you might also put up a rest area between the floors. The aesthetic and functional value of unused landing spaces can both be improved by cosy nooks like these.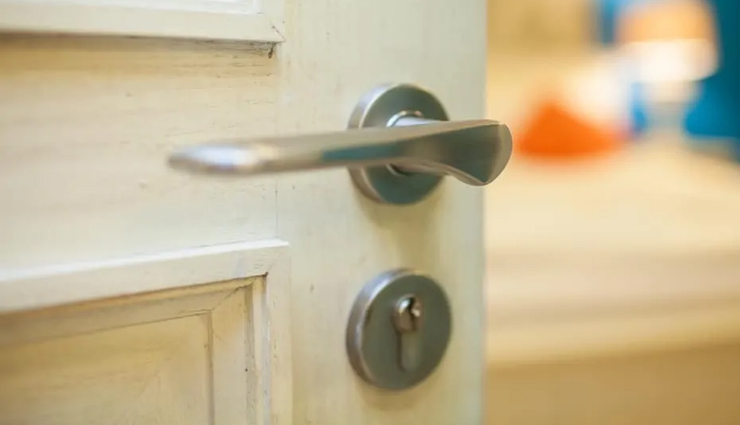 Install comfortable door handles

Some designs of door handles might be challenging for kids as well as elderly people with arthritis, which can be upsetting. A door handle, also known as a door lever or a round doorknob, comes in a variety of styles.It is available in a variety of styles, forms, and purposes. Some people can make an ordinary door look appealing and expensive.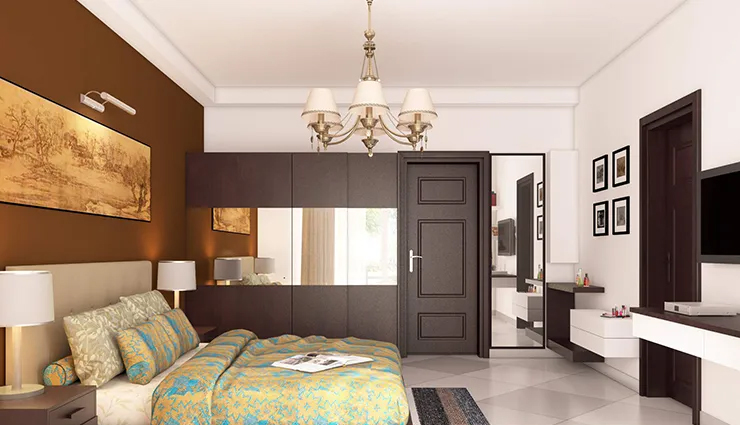 Shift to Cool Colours

With age, your eyes are not the same as before. Though elderly people do prefer to see vibrant or pop colours in their surroundings, it is difficult for them to focus. So, you need to make sure that their surroundings are supported by cool colours. Cool colours provide a calm and soothing environment.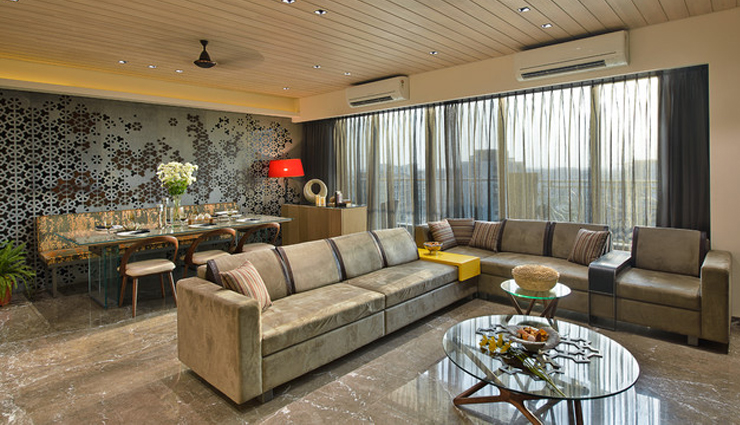 Declutter your space for elders to walk safely

It is difficult to walk in a congested space with a lot of people around. You need to make sure that you rearrange your furniture in the living area, balconies, and bedroom. Make use of only those pieces of furniture that are of relevant use and remove the unnecessary ones. You can use small furniture that occupies the least amount of space. These days, portable furniture is in style. Utilising them will help you save a lot of space and create a safer environment for the elders.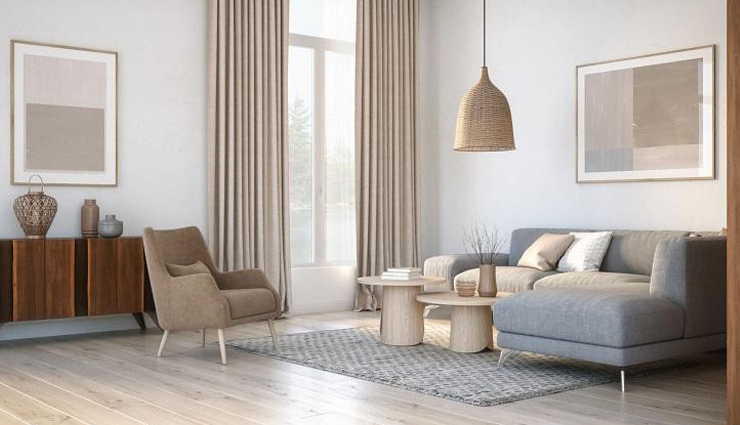 Keep minimal decor

Minimal decor is a simple yet effective way to make your home more accessible to the elderly. Make sure that you avoid using any floor carpet or loose rugs. Using anti-slip rug underlays, you can keep the carpets, rugs, and door mats in place. A welcoming space where senior citizens can exercise, pray, or engage in activities like reading, crocheting, sculpting, gardening, etc. can be a plus.

An elderly-friendly environment ensures the safety and security of your elders with just minimal efforts. If you have decided that you want a safer space for your loved ones, you can use these effective ways that will help you make your home the most comfortable place.
Tags :