Home

›

9 Amazing Benefits Of Cuddling Your Partner
9 Amazing Benefits Of Cuddling Your Partner
By: Pinki Sun, 17 Sept 2023 2:38:20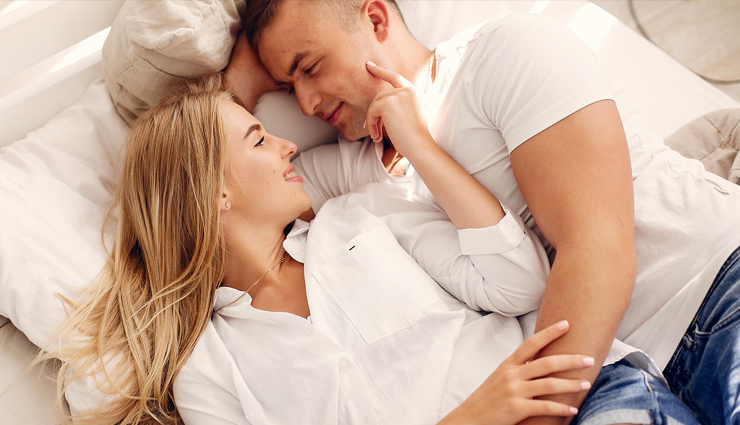 Embracing closely is a cherished means of physical affection that nurtures emotional bonds and closeness in relationships. This article delves into the significance of cuddling, its advantages, and its contributions to the overall well-being of partners.

Nestling in close proximity to someone is typically reserved for those with romantic feelings, but what if the individual you're interested in is sending you mixed signals?

Does cuddling serve as an indicator of love within relationships?

When a person expresses a desire to cuddle with you, what does it signify?

Is this an indication of their interest in a committed relationship, or is it merely a quest for physical intimacy?

We're unraveling the enigma of whether cuddling always leads to sexual encounters and the implications when someone expresses a desire to cuddle with you. Cuddling encompasses various physical manifestations of affection and intimacy, including holding, embracing, and snuggling up closely with another person. It often involves gentle caresses, warm embraces, or relaxing in each other's arms.

Cuddling serves as an outward display of love, concern, and the emotional connection that fosters sensations of warmth, safety, and solace between individuals in a romantic relationship or among close friends and family members.

Although cuddling provides a wonderful sense of intimacy, it doesn't necessarily indicate love.

When someone desires to cuddle with you, it could imply underlying feelings, or it might be their approach to pursuing a sexual encounter.

However, don't become disheartened by this interpretation; it doesn't signify that your partner lacks feelings for you.

To interpret what it means when someone enjoys cuddling, you may need to scrutinize their body language during these intimate moments and engage in a bit of detective work to discern their true intentions.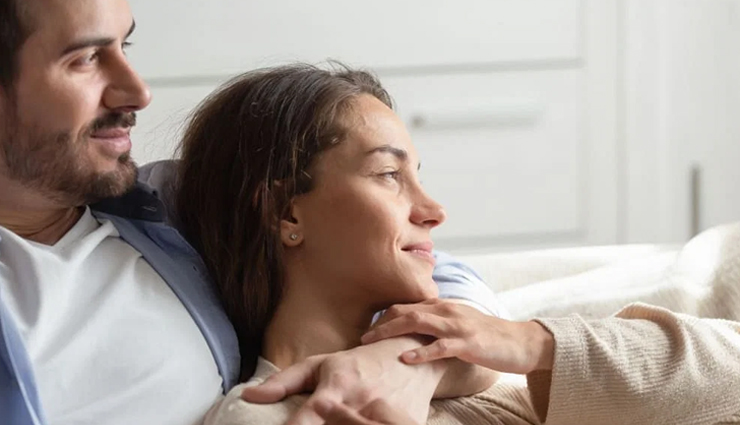 # Stress Alleviation

Engaging in cuddling stimulates the release of oxytocin, a hormone generated by the hypothalamus and subsequently secreted by the pituitary gland. Oxytocin assumes a vital role in nurturing social connections and can effectively mitigate stress and anxiety. When cuddling, the brain interprets physical touch as reassuring and secure, leading to a relaxation response and a reduction in cortisol levels, the hormone associated with stress.

# Enhanced Bonding

Cuddling facilitates the development of emotional bonds through the promotion of physical proximity and intimacy. Whether occurring within romantic relationships, among family members, or among close friends, the act of cuddling has the potential to fortify sentiments of trust, security, and affection. This, in turn, deepens the emotional ties shared between individuals.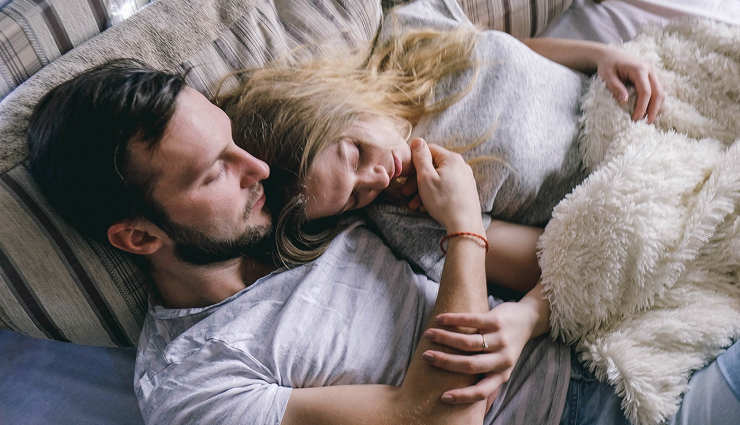 # Elevated Spirits

The release of oxytocin during cuddling also prompts the production of serotonin and dopamine, neurotransmitters linked to sensations of joy and contentment. Consequently, cuddling has the potential to uplift one's mood and cultivate feelings of well-being and happiness.

# Improved Sleep

Cuddling following intimate moments can have a positive impact on the quality of sleep by harnessing the soothing influence of physical contact and the release of oxytocin and serotonin. These hormones foster relaxation, enabling individuals to fall asleep more swiftly and experience more restorative sleep.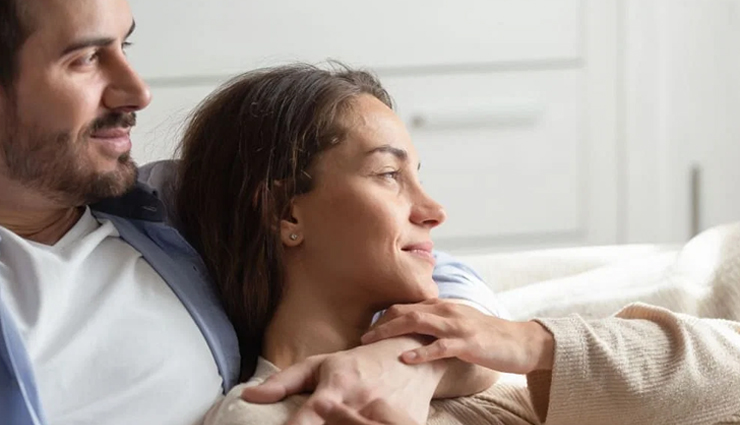 # Pain Alleviation

The release of endorphins during cuddling functions as a natural pain reliever. Endorphins are neurotransmitters capable of intercepting pain signals and inducing sensations of euphoria and relief. While cuddling may not offer significant relief for severe pain conditions, it can effectively alleviate minor aches and discomfort.

# Reduced Blood Pressure

Cuddling's calming effect on the body, coupled with the release of oxytocin, can lead to a reduction in blood pressure levels. Diminished stress and anxiety contribute to improved cardiovascular health, thereby lowering the risk of heart-related problems.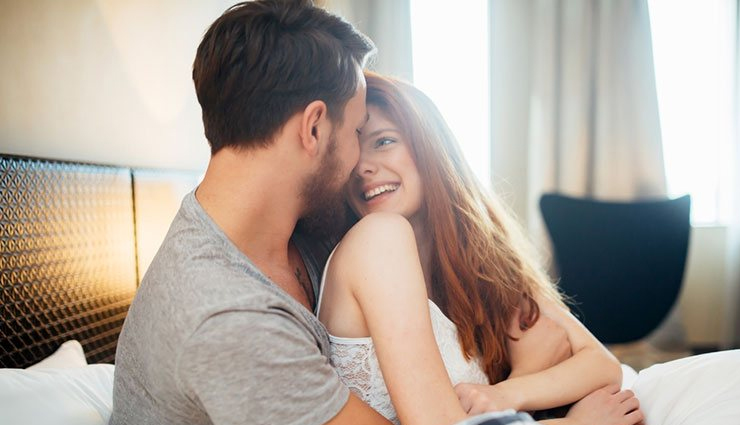 # Enhanced Immune System

Regular physical affection, including cuddling, has been associated with enhanced immune system functionality. The reduction in stress and anxiety, coupled with the release of specific hormones, can fortify the body's ability to combat infections and maintain overall well-being.

# Augmented Trust

Cuddling creates an avenue for vulnerability and emotional openness. Feeling physically near and secure with someone fosters a deeper sense of trust within the relationship, enabling individuals to lower their defenses and express their feelings and emotions more openly.
# Reinforced Relationships

Consistently partaking in cuddling and other forms of physical affection can contribute to heightened satisfaction within relationships. The emotional connection forged through cuddling can fortify the bond between partners, ultimately enhancing the overall quality of the relationship.

It is crucial to acknowledge that not everyone may find cuddling enjoyable or comfortable, and that's completely acceptable.