Home

›

16 Important Lessons Of Love To Learn
16 Important Lessons Of Love To Learn
By: Pinki Sun, 17 Sept 2023 2:38:23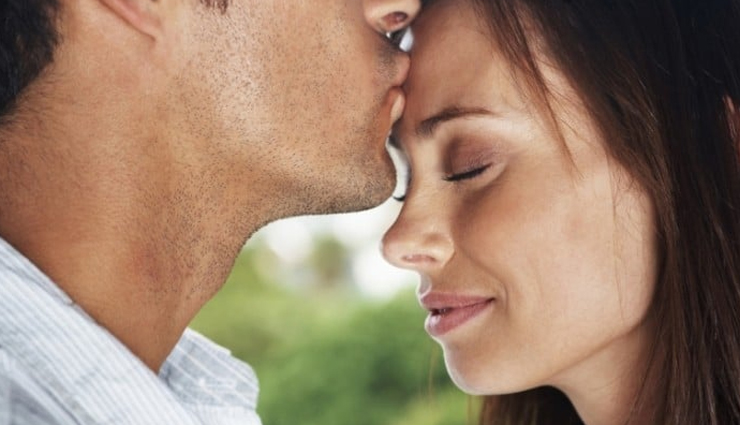 The world is a vast expanse, and as you journey through life, you form connections with people. Some of these connections endure, while others compel you to engage in deep introspection. Through these relationships, you acquire a deeper comprehension of others and the profound significance of love.

So, what is the essence of love?

Love is serene and satisfying. It encompasses your profound affection, emotions, and genuine concern for others. To love is to prioritize the emotions of others over your own, displaying an extraordinary level of selflessness. When you love with purpose, it unveils a realm of possibilities and meaningful connections.

Certain life events may prompt you to question the role of love and associate it with feelings of hatred, loss, death, jealousy, or lust. Nevertheless, these occurrences do not alter the fundamental nature of love. Much like other circumstances in life, such events are inevitable, yet the essence of love remains constant.

Irrespective of the challenges you may encounter, there exist valuable lessons about love that can guide you. Embracing these lessons will infuse hope into your heart and open your eyes to the immense opportunities that await you. Explore the subsequent paragraphs to delve into the teachings of love.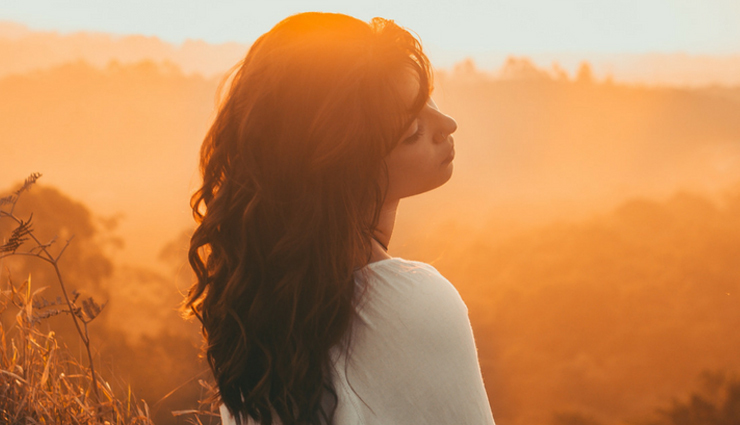 # You need self-love

One of the pivotal insights gained from love is the indispensable nature of self-love. A common error individuals often commit when establishing connections or relationships is neglecting their own self-care and self-regard.

Prior to extending love to others, it is imperative that your reservoir of self-affection remains replenished. Attempting to give love when your own self-love is lacking is akin to trying to pour from an empty vessel. Self-love not only enhances your appreciation for others but also enables you to love fervently and altruistically.

# Maximize Life's Opportunities

One of life's paramount lessons is to seize every opportunity it offers. The world is rife with challenges that can easily distract you from truly living. It's also tempting to become consumed by the pursuit of a better life, sometimes neglecting the importance of nurturing your relationships with friends and family.

Nonetheless, it's crucial to periodically reassess your priorities and create a blueprint for your ideal life.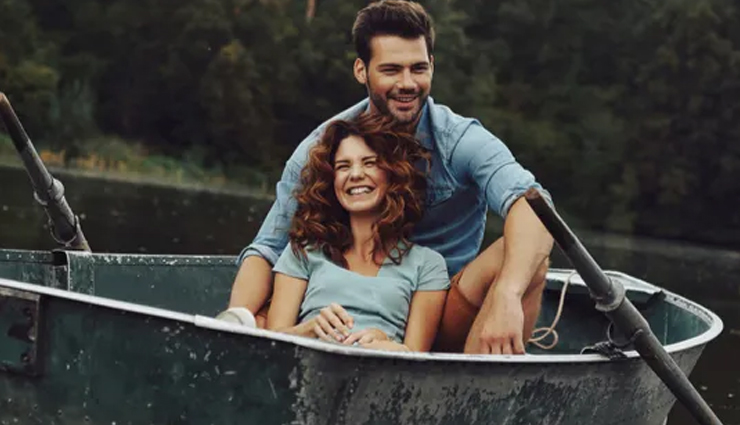 # Prioritize What Truly Matters

Another love-related lesson is to concentrate your focus on the things that hold utmost importance in your life. Life has a tendency to make you lose sight of gratitude and appreciation, especially when you encounter difficulties and problems.

However, when you take a close look at your life, there are always aspects or relationships that hold great value to you. Is it your business that brings happiness and fulfillment, your family, your spouse, or your children? Continue probing these questions until you discover a satisfying answer.

Once identified, channel the energy you've been expending on specific issues towards nurturing and preserving these cherished elements of your life.

# Assume Control of Your Destiny

A valuable lesson in both love and life is the imperative of taking control of your own destiny. Regardless of external circumstances, you will ultimately be responsible for your own well-being. It's easy to get sidetracked and lose sight of your life's purpose, but always remember that only you have the power to realign your life to accommodate others effectively.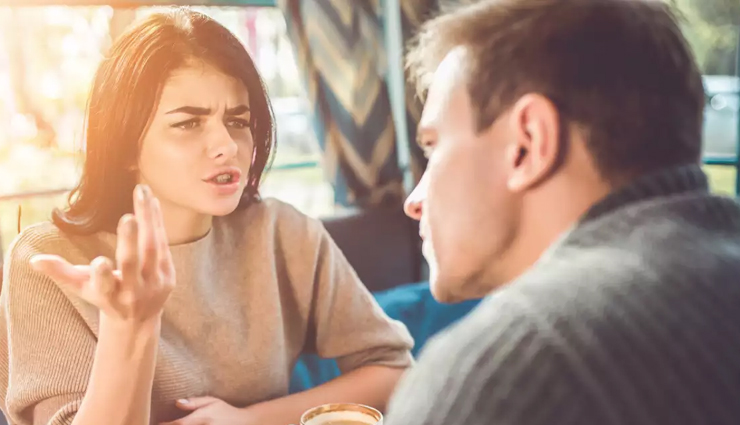 # Embrace Selflessness

Another indispensable love lesson revolves around the concept of selflessness. This doesn't entail disregarding your own feelings; rather, it means being so deeply engrossed in elevating the well-being of others that you momentarily set aside your own concerns. Love is the force that can lead you to embody this selflessness.

# Recognize the Need for Self-Care

While it may sound counterintuitive, there are moments when prioritizing yourself becomes essential. Being "selfish" in these instances doesn't carry a negative connotation; instead, it signifies valuing and caring for your own well-being over others' needs. For instance, ensuring your own recovery when you're unwell before assisting others in a similar situation.

# Cultivate Empathy Through Love

Empathy, the ability to understand and share the feelings of others, is a crucial lesson for those who love. It forms a foundational aspect of our capacity to care for and show concern for others, fostering intimacy and trust.

When you love someone, their emotions and needs take precedence over your own. While empathy is often innate in humans, love nurtures and refines it until you become adept at employing it confidently.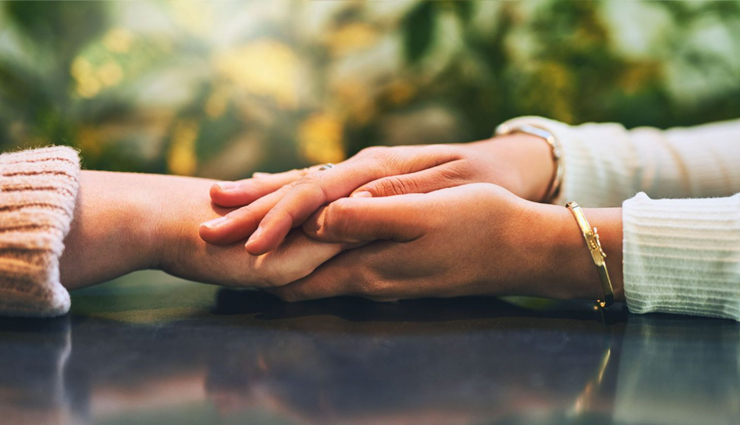 # Learn Forgiveness Through Love

Love doesn't teach you to ignore or overlook transgressions, but it does impart the art of forgiveness. When you love, you gain insight into the circumstances and situations of others. While you may not forget their actions, your love for them guides you in forgiving them, letting go of any lingering negative sentiments.

# Love imparts the wisdom of relinquishing expectations

One of the life lessons instilled by love is the importance of lowering our expectations. We often hold specific desires about how people should behave and express their affection. We craft our own definitions of love and eagerly anticipate that others will adhere to them.

These expectations may include desires for wealth, intelligence, or ambition in those we love. However, love itself carries no such expectations. It remains unadulterated and untainted by these preconceived notions.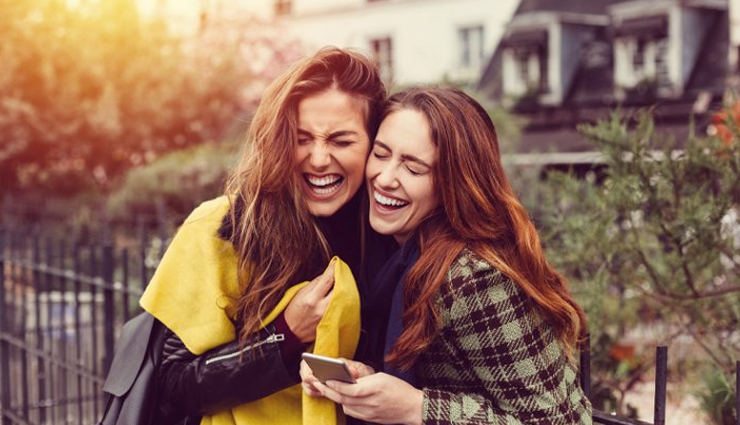 # Love Reveals True Friends

Prior to experiencing love, its true essence may elude you. Yet, once love takes hold, it becomes a revitalizing force, enlightening your perspective. It empowers you to perceive things differently, helping you discern who has consistently been there for you. In essence, love serves as a form of redemption.

# Embrace the Inevitability of Change

Another profound lesson from love is the inescapable reality of change. Change stands as the sole constant in life's ever-evolving landscape. While it might feel comforting and convenient to cling to one thing—be it a job, principle, belief, or orientation—rejection and heartbreak often necessitate change.

Though love possesses a captivating beauty, heartbreak serves as the catalyst for a transformative process that cannot be avoided. In hindsight, you will come to recognize the necessity of such change as a source of motivation.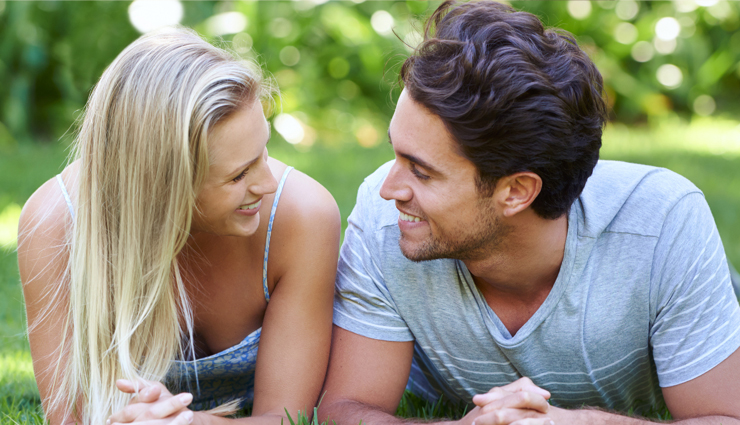 # Compassion for Select Individuals

Another invaluable love lesson underscores that you will naturally care deeply for certain individuals, even if you've weathered heartbreaks or disappointment in the past. These cherished individuals may include your children, spouse, parents, siblings, or close friends.

# Love Abounds Everywhere

One of the teachings for those who love is the realization that love can manifest in unexpected places. As emphasized in Rihanna's song, "We found love in a hopeless place," love is not limited to certain circumstances or exclusive to particular individuals. It can flourish anywhere on Earth as long as you remain open to its possibilities.

# Embrace Openness to Love

Certain love-related experiences may deter you from pursuing love further in life. Repeated encounters with heartbreak may lead to resistance and reluctance to embrace love once more. However, it is essential to maintain an open heart. By doing so, love has the potential to find its way to you effortlessly, even when you least expect it.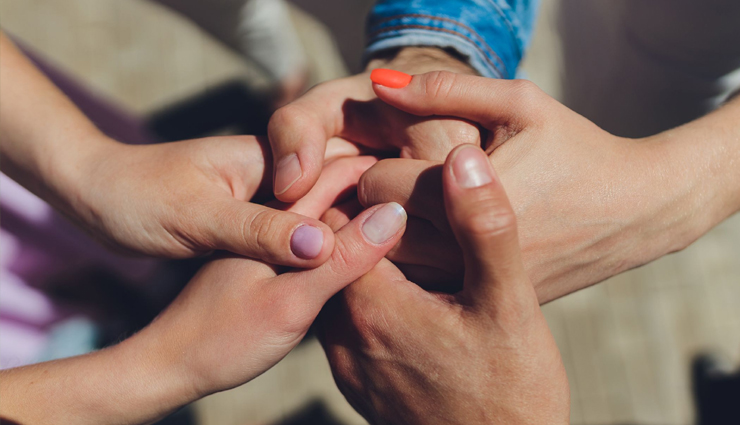 # It's Acceptable to Seek Assistance

Another love-inspired lesson underscores the importance of being open to asking for help when needed. There is no shame in seeking assistance, and it's entirely understandable if you find it challenging to reach out to others, particularly if you were brought up with a strong emphasis on self-sufficiency.

Nevertheless, tackling heartbreak or life's challenges in isolation is not the advisable path. It's crucial to believe that there are people in your life who are willing to offer their support; all you have to do is extend a request for assistance.

# Silver Linings Exist

The age-old adage, "every cloud has a silver lining," might sound cliché, but it holds true. Eventually, you will discover that breakthrough or positive outcome you've been searching for. However, often, you must endure the pain of heartbreak or face challenging issues before you can fully appreciate the value of what you have.

For instance, it might take the loss of someone dear to you to truly understand the importance of cherishing what you still possess. Similarly, a devastating heartbreak can eventually lead you to your ideal life partner. This stands as one of the most profound life lessons rooted in love.