Home

›

8 Most Important Rules To Be A Good Partner
8 Most Important Rules To Be A Good Partner
By: Pinki Wed, 24 May 2023 4:43:36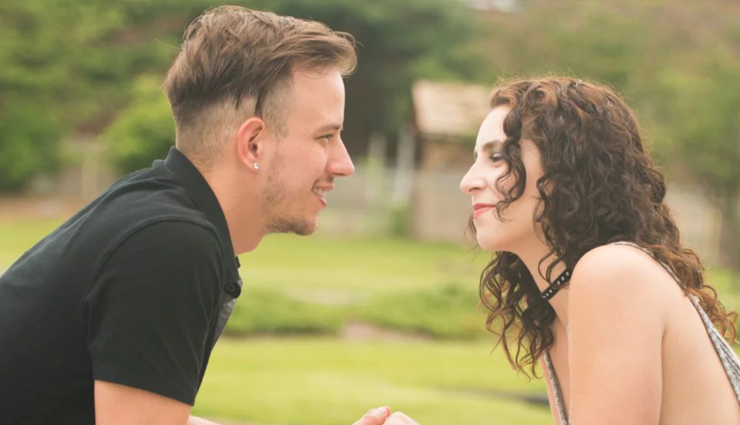 It's common to focus on your partner's faults and feel annoyed and frustrated by them. However, this doesn't make you a good partner either. Have you considered that you may also have areas to improve?

Recognizing flaws in others comes easily, but acknowledging our own flaws is more challenging. How can you determine if you're being a good partner?

Perhaps you've realized that you can do better in your relationship. This realization is significant, and it's not a negative thing. Being aware that you can improve as a partner is a big step.

You possess self-awareness, which is not something everyone finds easy. If you desire personal growth within your relationship, it's achievable.

All you need are these tips and the determination to work hard for yourself and your relationship. Are you prepared to commit to change? If so, read these tips and begin becoming the best version of yourself.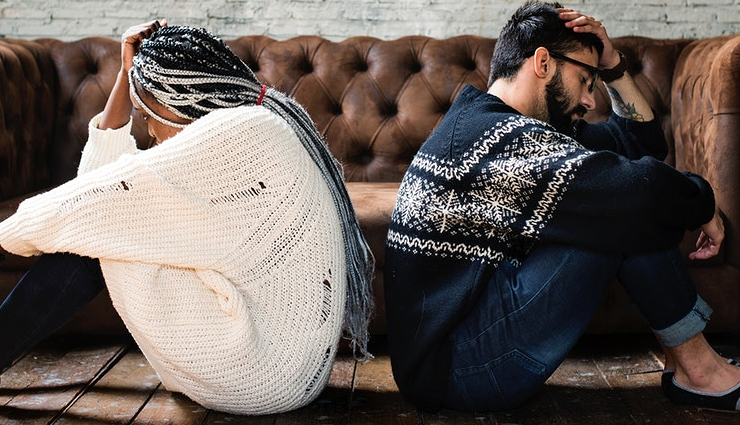 # You have a right to be angry but you don't have the right to be cruel

Being mindful of this point is crucial if you aspire to be a good partner. It's natural for everyone to experience anger at times, and it's sometimes unavoidable. However, how you handle that anger determines whether or not you're being fair.

It's acceptable to communicate to your partner if they have done something that upset you. However, it's not acceptable to insult them, dredge up the past, or use their vulnerabilities against them.

Engaging in such behavior won't resolve the initial issue that triggered your anger; instead, it will only escalate the conversation into an argument.

# Sometimes when you're right, you still need to back down, for the sake of peace

During an argument, it's common to get caught up in the heat of the moment, especially when you believe you're in the right. What's not so easy is being willing to step back. Sometimes, it becomes irrelevant to determine who is right or wrong; what truly matters is putting an end to the argument.

Don't allow your pride to dictate your actions. It's important to recognize when it's acceptable to back down and seek peace. Unless the matter at hand is significantly unfair to either side, it's perfectly fine to let things slide.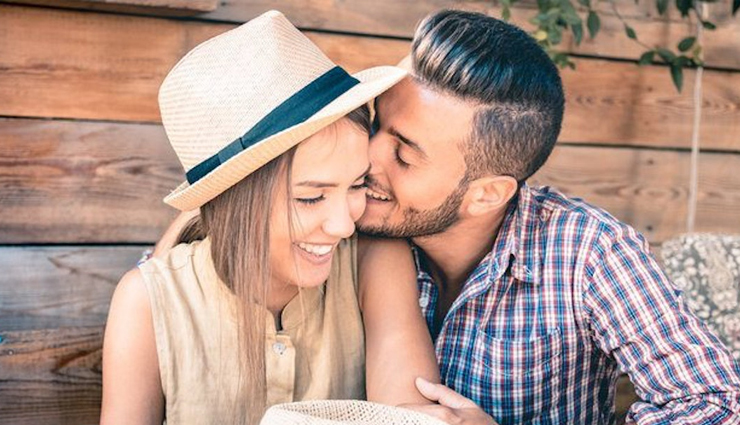 # Accepting that people change will stop you from having to make a change

Change is a constant in people's lives. Every experience we go through shapes us in some manner, whether subtly or dramatically. Sometimes, these changes go unnoticed, while at other times, they become undeniable.

Instead of transforming into two individuals who hardly recognize each other, strive to grow together. Embrace life's challenges and triumphs as a united team, supporting and understanding one another to the best of your abilities.

# No one is perfect and that includes you

It's effortless to pass judgment on others from a distance and criticize their decisions, but that behavior doesn't contribute to being a good partner in a relationship. However, it's essential to recognize that you also make poor choices at times.

You are not flawless, and like everyone else, you make mistakes.

Is anyone constantly holding you accountable for your errors? Expecting anyone to be flawless all the time is unfair, and it's even more unjust to make them feel guilty about it.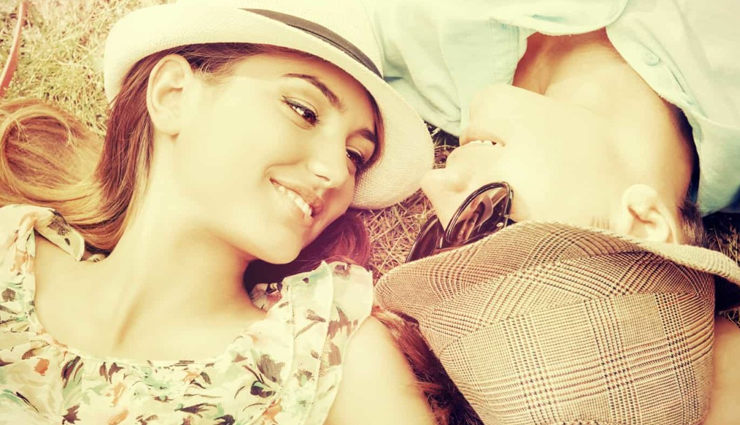 # Your partner's friends were supporting them long before you were

It's highly important to make an effort to get along with your partner's friends. They have been there for your partner long before you entered the picture and have provided support during challenging times.

This demonstrates their care and concern. It's not necessary to develop a personal liking for them; rather, you should strive to maintain a cordial relationship with them for the sake of your partner. If necessary, put on a smile and endure it!

You don't want to be the person who forces their partner to choose between you and their friends or family. Your partner may either choose their friends/family or resent you for putting them in such a position.

It is entirely possible to have friends, family, a partner, and maintain harmony among all parties. If compromise is required, be willing to make it.

# You don't have to be selfless, but you do have to care

Being selfless shouldn't be a requirement in a relationship, but it is essential to genuinely care about your partner.

It's not about always prioritizing them because you deserve to be prioritized at times as well. It's about recognizing when it's appropriate to put them first.

Achieving a balance can be challenging, but strive to be there for each other when needed, spend quality time together for no specific reason, and strengthen your connection through shared experiences and enjoyable moments.

By doing all of this, you'll discover that the equilibrium between selfishness and selflessness naturally evens out.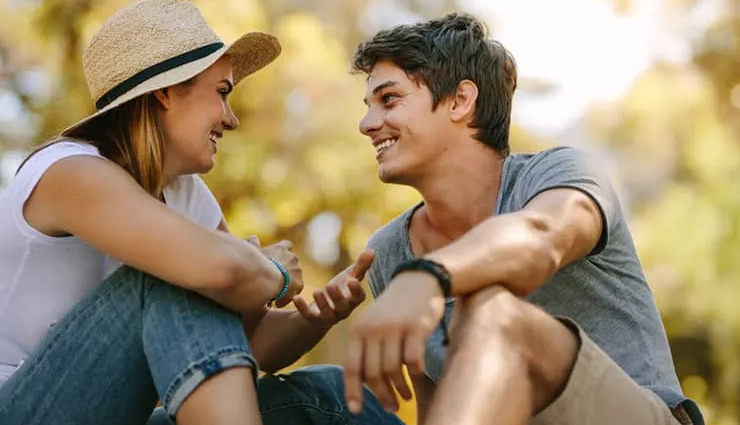 # Never expect anything from your partner

One common mistake many partners make is having excessive expectations from their significant others. For example, you might believe that it's solely your partner's duty to pay the bills or add romance to the relationship.

However, it's unfair to burden your partner with such heavy responsibilities, and it sets them up for failure.

A partnership involves two individuals, and both should share the responsibility of contributing to the relationship. This shouldn't be an expectation but rather a natural and unquestioned act.

Expecting something from your partner is just as detrimental as demanding it. When your expectations aren't met, you risk appearing like a spoiled child throwing a tantrum.

# Be supportive in the good times and the bad times

It's effortless to be supportive of your partner during positive moments, such as work promotions and achieving goals.

However, providing support during tough times isn't always as simple. Yet, these are the moments when your partner will truly rely on your support, and it's crucial to be there for them.

Regardless of any personal disappointment you may feel, remember that they are likely experiencing even greater disappointment. Show your support and help them navigate through those difficult times.

Avoid adding insult to injury by kicking them while they're down, as it could hinder their ability to recover.

You don't have to carry them through every challenging situation in life, but being there as a dependable source of support when they need someone to lean on is your responsibility as their partner. You are that person they can rely on, and it's part of your role.