Home

›

10 Stupid Mistakes You Should Not Make When Resolving Conflict In Marriage
10 Stupid Mistakes You Should Not Make When Resolving Conflict In Marriage
By: Pinki Fri, 15 Sept 2023 12:47:09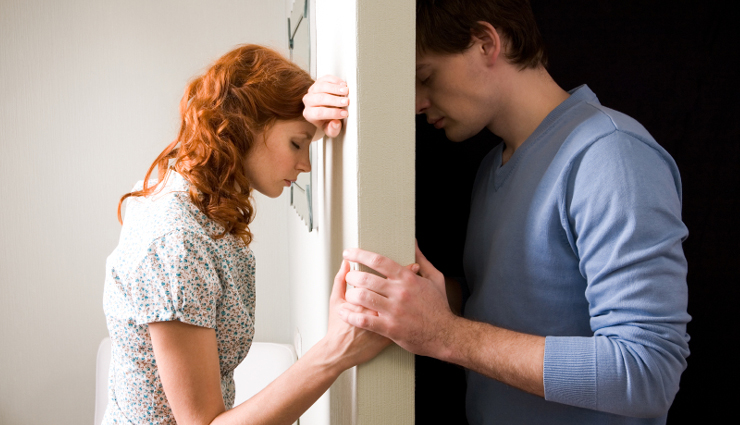 In any relationship, there are occasions when conflicts arise. Nevertheless, it can be advantageous to acquire conflict resolution skills to prevent unnecessary escalation.

Continue reading to discover common errors to avoid when addressing conflicts in your marriage. Conflict situations in a marriage typically entail disagreements and tensions within the partnership. There may be areas where you and your spouse do not see eye to eye or issues that require mutual resolution.

There are several compelling reasons to make an earnest effort to resolve conflicts. One of them is the potential for personal growth. For example, if you engage in discussions with your partner to address arising issues, it can enable personal behavioral changes.

Another compelling reason is the potential enhancement of your relationship with your spouse through effective conflict resolution. Inability to navigate arguments effectively may lead to significant issues in your relationship, something you would likely prefer to avoid.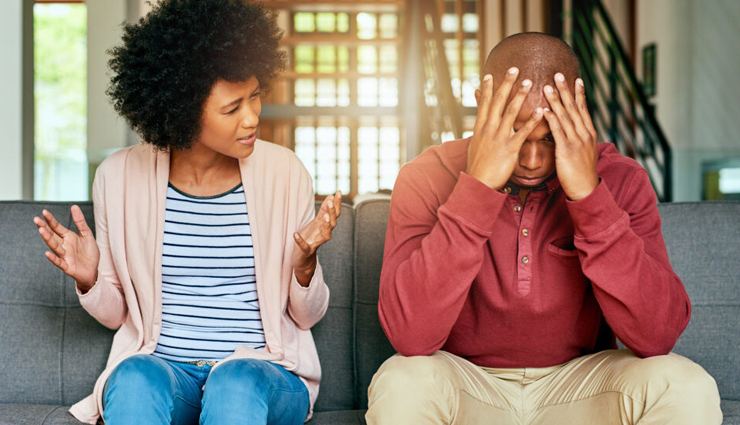 # Staying mad

If persistent issues in the relationship continue to provoke anger, it's worth considering alternative conflict resolution methods. Instead of harboring resentment, consider engaging in open conversations with your partner.

Listening to their perspective on the matter could significantly influence your emotional state.

# Making more conflict

Studies suggest that the longer people engage in arguments, the greater their potential for relationship dissatisfaction. Hence, it's advisable to proactively avoid introducing unnecessary conflict.

Consider expressing your concerns calmly when something is bothering you, rather than becoming upset and initiating a conflict based on your emotions.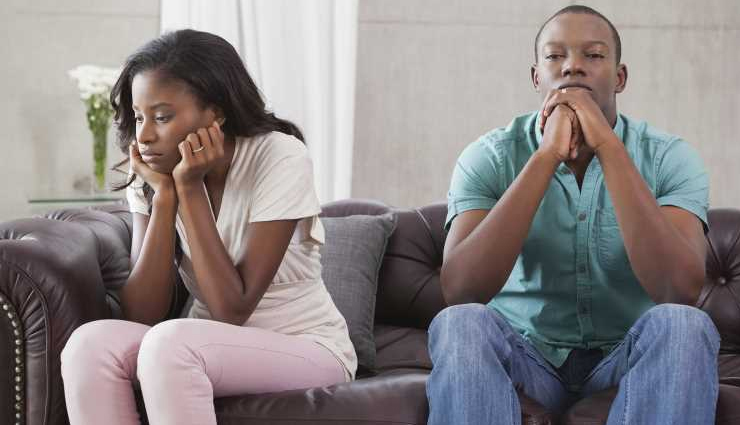 # Trying to win

Have you ever caught yourself striving to emerge victorious in an argument? If this is a recurring pattern, it's advisable to steer clear of this approach. Indeed, in certain circumstances, there's no clear victor in an argument.

Instead of viewing disagreements as a battle between "me" and "you," it can be more advantageous to make every effort to collaboratively address the issues and challenges that arise in your relationship.

# Blaming your mate

Another crucial piece of advice for resolving conflicts is to refrain from assigning blame to your partner. In the midst of a disagreement with your spouse, there might be instances where you find yourself attributing fault to them.

This approach isn't equitable to them and may potentially result in them reciprocating by placing blame on you during future disagreements. It's advisable to make a concerted effort to express your thoughts and actively listen to their perspective instead.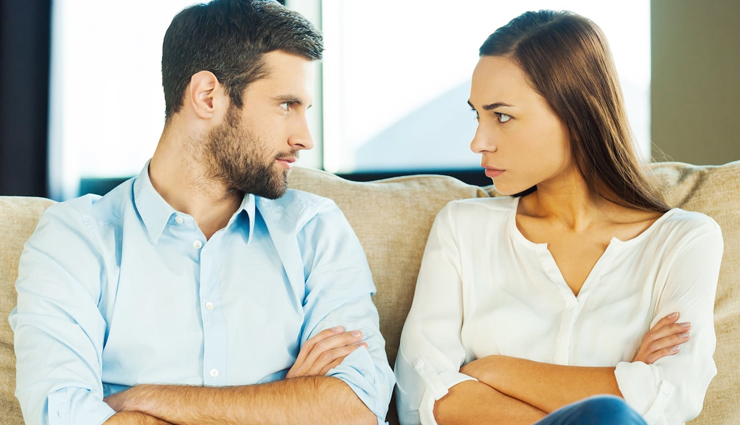 # Not paying attention

When it's time for you and your partner to address your differences or resolve issues, it's essential to actively listen to their perspective. Just as you wouldn't appreciate being ignored, you should offer your partner your undivided attention.

Furthermore, consistently failing to pay attention to your partner could potentially contribute to unwarranted stress. A study conducted in 2021 found that working through conflicts in relationships marked by elevated stress levels could be more challenging.

# Not compromising

Another crucial conflict resolution objective to prioritize is embracing the spirit of compromise. Whenever a disagreement arises, engage in a conversation with your partner and explore potential compromises that could satisfy both of your desires.

For instance, if you're seeking more assistance with household chores, you can specify the tasks you require help with, and your partner can lend a hand. This approach has the potential to contribute significantly to conflict resolution.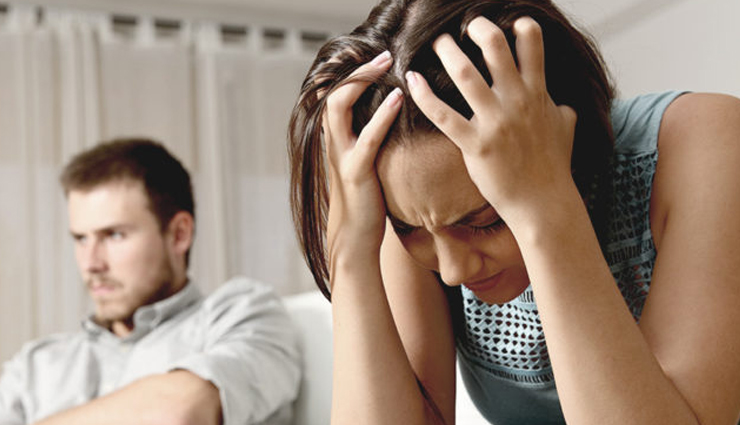 # Not talking

Avoiding communication with your partner, even when you're upset with them, is not advisable. Engaging in open discussions about your concerns can be more constructive, as it provides an opportunity to find common ground.

Maintaining silence not only hinders your growth as a couple but can also complicate the process of reconciliation. This becomes even more pronounced if you persist in avoiding communication over an extended period. It's advisable to address and discuss your issues promptly when they arise, as it may offer one of your most effective avenues for conflict resolution.

# Keeping it bottled up

Another approach concerning conflict resolution is to avoid suppressing your emotions. When you keep your feelings bottled up, it can potentially result in a buildup of anger and stress, which may erupt at an inappropriate moment.

To prevent the risk of lashing out at your partner when frustration mounts, it's advisable to express your feelings when the opportunity arises. Moreover, make sure to create an environment where your partner feels comfortable discussing their own feelings with you as well.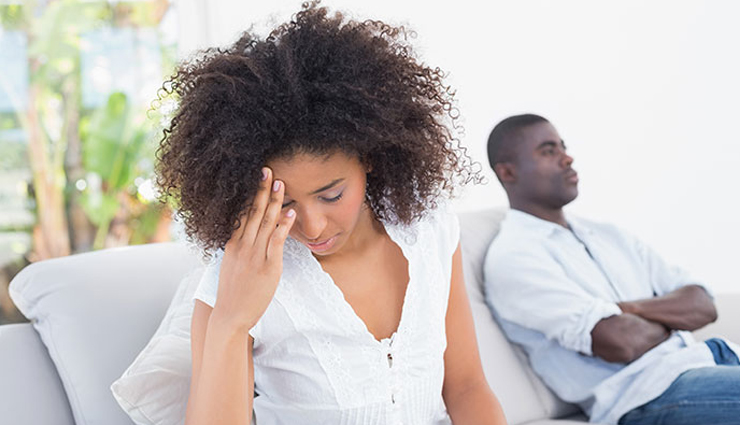 # Ignoring the issue

The primary aspect of conflict resolution typically involves acknowledging and addressing an issue. When you disregard your emotions regarding a situation or go to great lengths to avoid disagreements with your partner, it can potentially give rise to other problems. It's perfectly acceptable to engage in open discussions when you need to address a matter or hold a differing opinion from your partner.

These conversations don't necessarily have to escalate into a fight, and even if they do, it's still possible to navigate through them constructively. If you find it challenging to resolve conflicts independently, you may also consider seeking the assistance of a couples therapist.

Collaborating with a therapist can assist you in devising strategies to achieve your conflict resolution objectives together.

# Ignoring problems

You shouldn't feel compelled to overlook issues that trouble you just to maintain harmony. It's important to make every effort to be forthright and transparent. Ensure that your lines of communication remain open, even when you'd rather avoid disagreements.