Home

›

15 Fun And Romantic Summer Date Ideas For Couples
15 Fun And Romantic Summer Date Ideas For Couples
By: Pinki Thu, 25 May 2023 10:15:07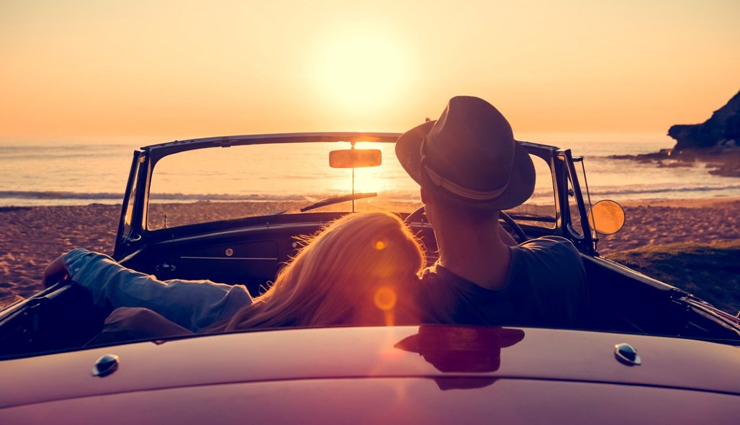 Following a chilly winter and a turbulent spring, temperatures are now on the ascent, and along with them, the romantic vibes are permeating the air for individuals seeking companionship. Consequently, you may find yourself in search of enjoyable summer activities for dates.

Presently, it is an opportune moment to break away from the conventional and predictable dating experiences, and instead, embrace the outdoors to maximize the delightful days and enchanting evenings.

If you're in search of novel and enjoyable experiences that combine a perfect blend of excitement and romance, look no further. These top summer date ideas are guaranteed to go beyond impressing your companion and create lasting memories.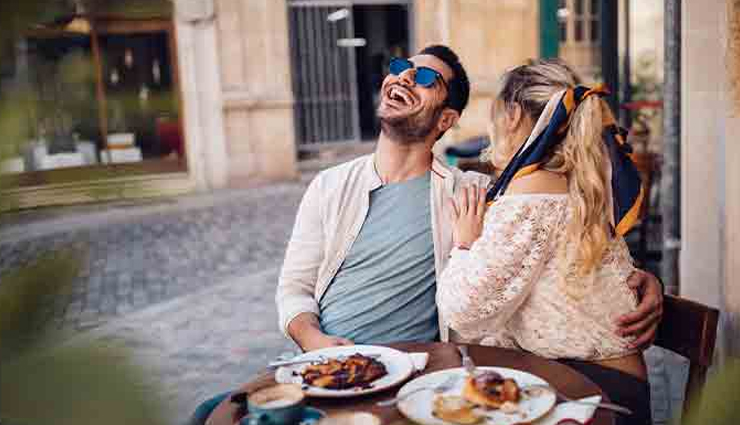 # Food glorious

It is often said that the path to a man's heart is through his stomach, making summer the perfect season to indulge in the abundance of farmer's markets and food festivals that emerge during the warmer months.

Take a look at local event listings to discover foodie gatherings in your vicinity, or conduct a web search to find the dates of upcoming food festivals. With a plethora of options available, ranging from chocolate festivals to exhibition shows, you will certainly find yourself faced with an enticing array of choices.

# Dining al fresco

Opting for al fresco dining is consistently a delightful option for a date, particularly in the summer season. Taking advantage of the pleasant weather and enjoying meals outdoors provides a wonderful opportunity to unwind and savor the moment. Picnics can be tailored to suit your desired atmosphere, whether you're aiming for a casual or romantic ambiance, so pack accordingly.

Fortunately, major supermarkets now offer an extensive selection of picnic foods, saving you time and effort. However, if you have the luxury of time, why not prepare something homemade or kindle sparks with a cozy barbecue for two?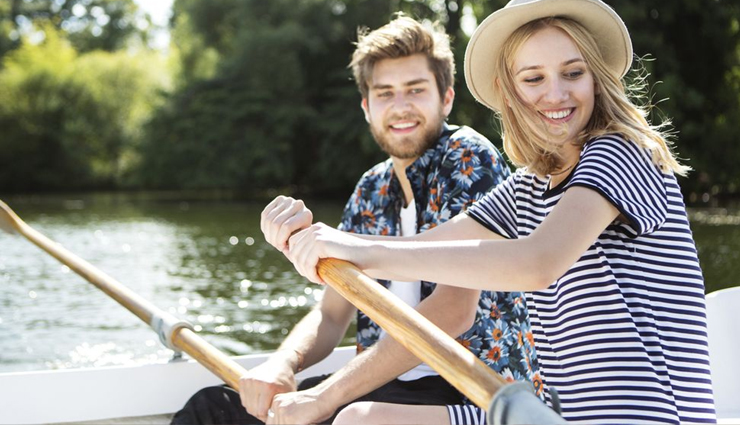 # Adrenaline rush

Elevating your adrenaline levels can be an ideal addition to combat those nervous jitters on a date. The exhilarating surge of adrenaline that accompanies rides at theme parks is precisely what can set both your hearts pounding with excitement.

Scientific evidence supports the notion that brain chemicals such as serotonin increase when we experience the adrenaline rush of thrilling fear on a theme park ride. These chemicals elicit sensations akin to the passionate intensity felt during the early stages of a new relationship, fostering a sense of deeper connection between individuals and their dates.

# Row your boat

If you're in search of summer date ideas, search no more. Boating, a timeless summer activity cherished by rowers and non-rowers alike, presents a fantastic option.

Embarking on a boat excursion, whether on a serene park lake or elsewhere, offers a sense of liberation, romance, and the opportunity for plenty of enjoyment.

Even if you're not an experienced rower, suggesting such a cool date idea can leave a positive impression. Just exercise caution and avoid reenacting movie scenes where both parties end up falling into the water, as it can be deceptively colder than the surrounding weather!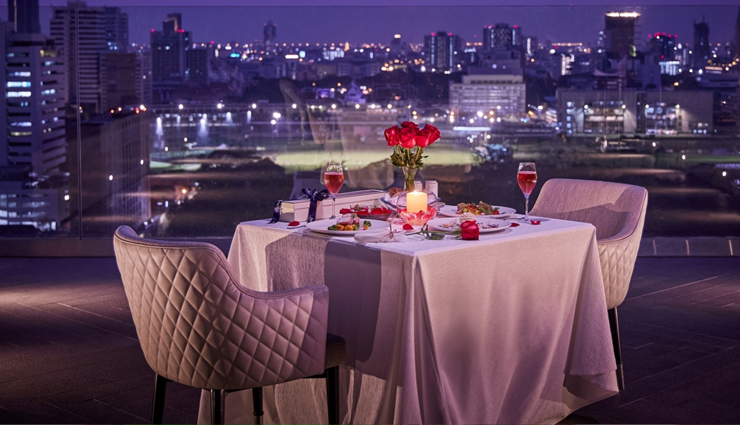 # Rooftop rendezvous

Numerous urban areas boast rooftop terraces hosting bars and restaurants that offer breathtaking panoramic views of the city. These stunning rooftop venues not only leave a lasting impression on your date but also provide a welcome escape from the bustling streets below.

Rooftop bars also rank among the finest locations to savor cocktails while watching the sun gracefully descend. Gentlemen can earn additional chivalry points by offering their jacket to their companion as the evening progresses and the sun sets. Moreover, it presents a perfect opportunity to cozy up and enjoy each other's company.

# Meal with a view

Similar to rooftop bars, dining establishments situated on the upper floors of tall buildings captivate the senses by offering a captivating view of the world below.

Take, for instance, the OXO Tower in London, which presents an ideal setting to indulge in a delightful lunch or dinner while reveling in the breathtaking vistas of the UK capital.

As the sunshine beckons everyone outdoors, coveted reservations at those notoriously difficult-to-access restaurants sometimes become available. Just ensure that your date doesn't experience vertigo before securing a table by the window!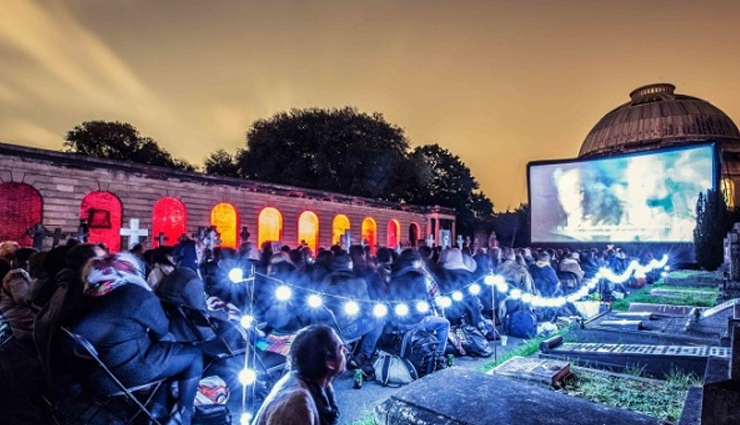 # Season of sport

During the summer season, the world of sports enters its peak, marked by a multitude of prestigious events that draw the presence of celebrities, financiers, media moguls, and more. Thus, when considering ideal summer date ideas, don your finest hat or polish your snazziest suit and embark on a stylish and awe-inspiring experience with your companion.

Summer encompasses more than just rowing, racing, and polo. There exists a diverse array of events throughout the season that cater to a wide range of preferences and interests.

# Try an open-air matinee film

Among those who have a fondness for music and film, open-air cinemas and concerts are highly favored as summer date ideas in numerous major cities.

Whether you desire to delight your date with a timeless movie screening during the afternoon or under the enchanting starlit sky, it proves to be an excellent choice for a memorable outing.

Opting for an open-air date brings forth an enjoyable ambiance and adds a touch of intrigue that surpasses the more conventional dating experiences. It offers all the elements for a captivating night out and promises a far more captivating and engaging experience.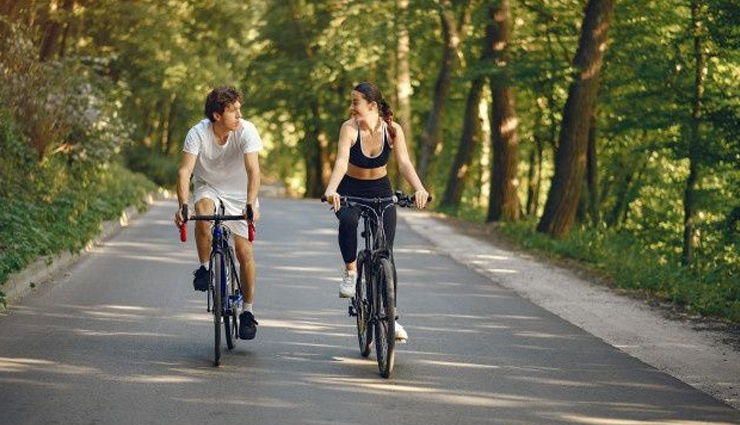 # Get on your bike

Summer presents the perfect opportunity to engage in physical activity, and a wonderful way to combine exercise with dating is by embarking on a bicycle ride together along charming cycle paths alongside rivers or through expansive parks.

Cycling dates offer the chance to immerse yourselves in nature and soak up the picturesque landscapes, all while enjoying each other's delightful company. It allows both of you to appreciate the beauty of the surroundings and make the most of the outdoors.

# Beside the seaside

Embrace the rising temperatures by venturing to the beach for a dose of summer enjoyment and fully relish the sunny weather. Allow your inner child to roam free as you indulge in beach-combing and construct elaborate sandcastles. Take leisurely walks along the shore, allowing the gentle surf to caress your feet, and savor the experience while treating yourselves to an ice cream on the pier. Engage in friendly competition and share laughter by playing a round of crazy golf.

Cap off the day by leisurely strolling along the promenade or seek out a westerly waterfront bar or restaurant to witness the mesmerizing sunset. These experiences rank among the most unforgettable and romantically inclined summer date ideas.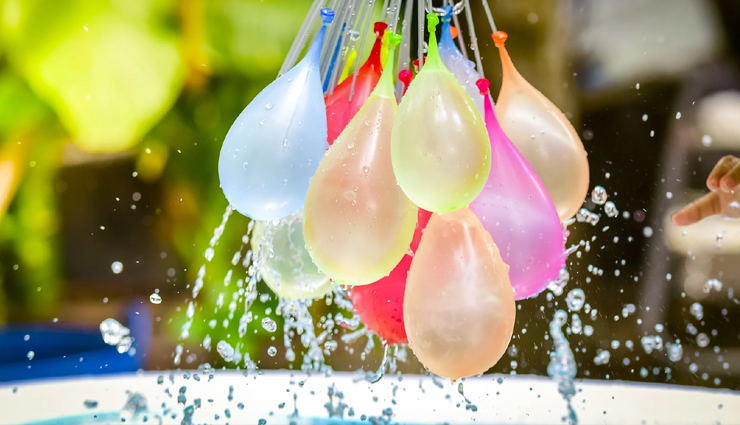 # Find the oasis of the urban desert

By this, we mean locations equipped with air conditioning to escape the heat. Step out of your house and seek refuge in air-conditioned environments such as movie theaters, restaurants, museums, galleries, shopping malls, or even the photography studio of your artsy friend.

While it may sound cliché, the key is to explore any place outside of your home that offers a cool respite from the sweltering weather. Unleash your creativity and enjoy a refreshing and comfortable experience.

# Channel your inner child and have a water balloon fight

Let's be honest, when the scorching hot days hit, looking fashionable may be the least of your worries. All you want is to escape that sticky, sweaty sensation. That's precisely when a water balloon fight becomes a perfect solution.

It's a fun and unconventional activity for adults, providing a refreshing way to beat the heat. Moreover, you can encourage others to join in the fun. After all, the more participants, the merrier the experience!

# Be a cliché and try wine tasting

While wine tasting is a well-established activity, taking it to the next level by dedicating three days to stay at a charming bed & breakfast or a rented cabin will certainly leave a lasting impression on your date. Notably, when you utilize the other two days to embark on adventures such as canoeing in scenic areas or exploring sightseeing attractions in town, where you can enjoy the comfort of air conditioning.

Instead of merely focusing on wine, treat it as a vacation intertwined with delightful wine-tasting experiences. This unique approach will create an unforgettable getaway that combines relaxation, exploration, and the pleasure of savoring exquisite wines.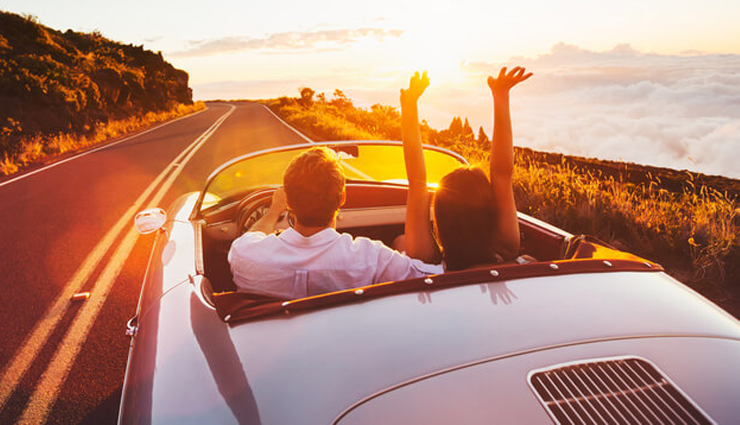 # Find a sweet treat

On certain days, you may not be in the mood for a grand event, yet still desire to venture outside. Opting for a delightful ice cream, sorbet, granita, or gelato excursion is a straightforward way to achieve this. It provides the opportunity to step out of the house and relish a refreshing and delectable treat alongside your partner.

This simple activity is both wholesome and effortless, allowing you to enjoy it as frequently as you please, or at least as long as your dietary considerations permit. It's a charming and flexible option to add a touch of enjoyment to your day, without the need for elaborate planning.

# Take a road trip

When it comes to finding a home away from home that offers both air conditioning and the freedom to be outdoors, your reliable car fits the bill. Embarking on a road trip not only provides a cool escape for you and your partner but also allows for various pit stops at mini golf courses, ice cream parlors, organic fruit and vegetable stands, and air-conditioned stores.

Even without a specific destination in mind, you can have an incredible time exploring along the way. The open road beckons with the promise of adventure and the opportunity to create wonderful memories together.