Home

›

11 Ways To Know If Someone Is Right For You
11 Ways To Know If Someone Is Right For You
By: Pinki Wed, 24 May 2023 4:43:41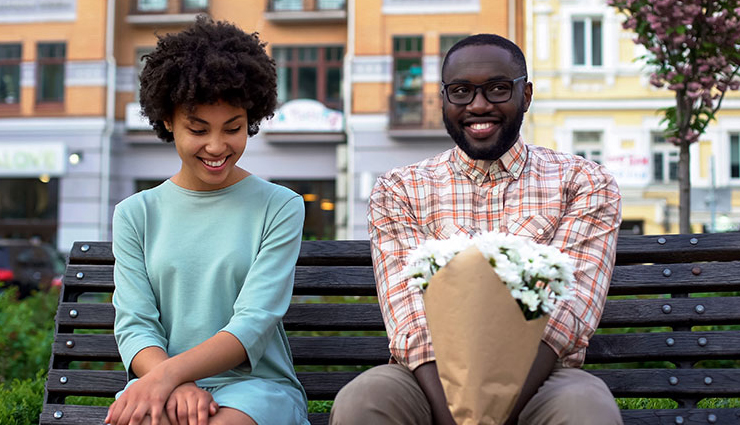 What does it mean to meet the right person? Is the right person considered "the one"?

The right person is someone who brings happiness even on difficult days. They can be described as a soulmate, true love, or best friend.

While some believe that life lacks meaning without this person, not everyone needs a partner, and life can still be fulfilling without one. If your journey involves finding the right person, being with them brings a sense of fulfillment.

Finding this person may take time, but they do exist and are worth waiting for, even if it takes years or decades.

One common concern is letting the right person slip away. How can you tell if you've already encountered the right person and missed the opportunity? The following signs may help you recognize your person.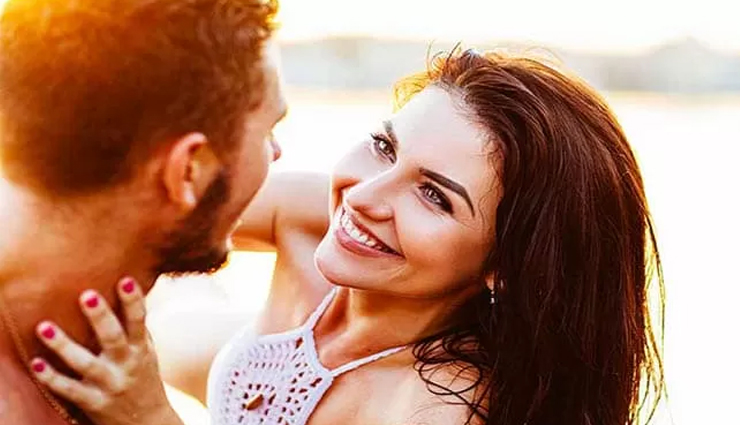 # You're willing to risk it

In the presence of this person, you feel comfortable and unafraid to be vulnerable. You desire for them to see your authentic self, even if it means there is a chance they may not reciprocate the same feelings.

However, this sign alone does not guarantee that you have found the right person, as love requires mutual involvement. Nonetheless, your willingness to take the risk demonstrates your genuine emotions.

# You don't fear the relationship

If someone harbors fear or reluctance towards committing to another person, it is likely an indication that they do not consider that person to be their true match. However, in your case, neither you nor the other person feel afraid of the relationship. Instead, both of you desire to wholeheartedly commit to each other.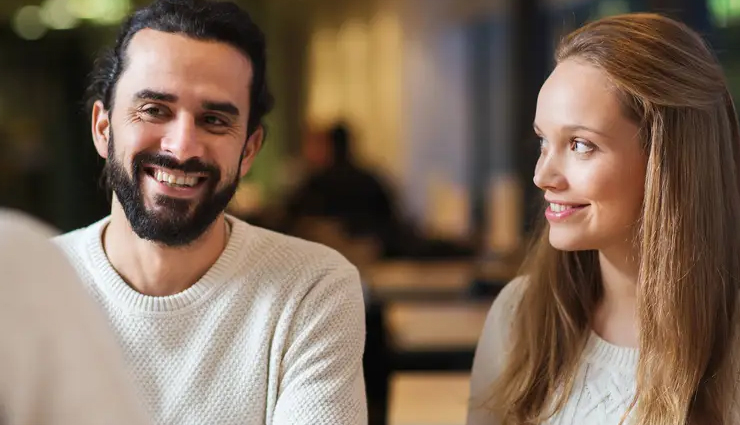 # They don't hold you back

In a relationship, you don't want to bear the sole responsibility of supporting your partner throughout your life. This is not the essence of a healthy relationship. Your ideal partner walks beside you, neither behind nor ahead of you. They do not hinder you from pursuing your passions; instead, they inspire and encourage you to progress.

# You fit into each other's lives

You can envision a future life with this person. They genuinely get along with your family and friends, and you share common interests, enjoying each other's company.

The ability to imagine a life together signifies compatibility and a harmonious fit in each other's lives. You both desire similar things and see your paths intertwining for the long term.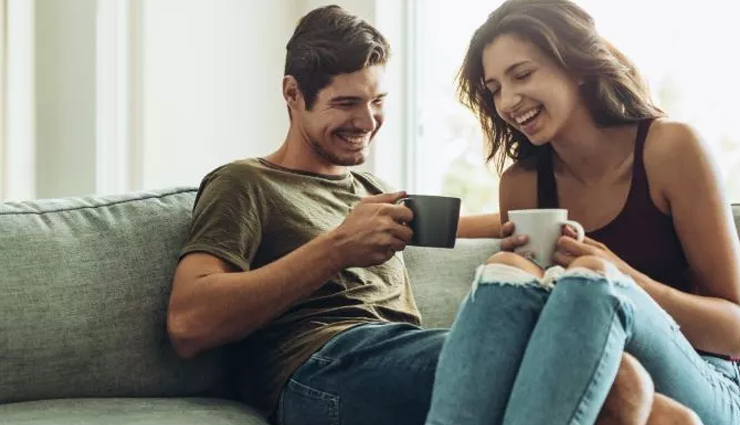 # You don't want to snoop

You don't experience the urge to invade your partner's privacy or monitor their communications. Rather than feeling jealous or suspicious, you have a deep trust in your partner and the bond you share.

If you find yourself compelled to constantly check their whereabouts and activities, it indicates a lack of trust on your part. It is important to introspect and understand the reasons behind this distrust.

# They don't want to change you

You are your authentic self, and while there may be aspects you wish to improve, that is perfectly normal. However, your partner did not enter the relationship with a checklist of things they dislike about you. They wholeheartedly accept you as you are, embracing both your strengths and weaknesses. They may even view your flaws as endearing and charming quirks.

# You feel safe and secure

If there is one person who should provide you with a sense of safety, it is your partner. If you do not feel secure and protected in their presence, then they are not the right person for you.

Trust is paramount, and without it, a relationship lacks a solid foundation. If you do not have trust in your partner, there is little to support your relationship.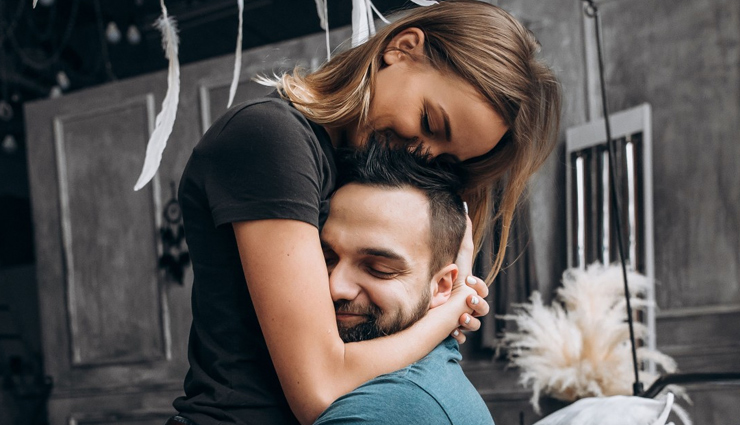 # You want to work on your relationship

Being with this person motivates you to invest effort into the relationship. You have a strong desire to create a future together and feel comfortable being vulnerable with them.

It is important to acknowledge that no relationship is flawless. However, if you are questioning whether someone is the right person for you, consider whether you are willing to confront and resolve the challenges that arise. When you have found the right person, you are willing to put in the necessary work and engage in difficult conversations to cultivate maximum happiness in the relationship.

# They listen to you

When you express your feelings and find yourself upset or hurt, a supportive partner won't dismiss you. Instead, they will actively listen and engage in a conversation about what happened.

A quality partner demonstrates genuine interest in your life and well-being. They genuinely care and actively seek to understand what is happening in your life.

# You talk openly about sex

Open and comfortable communication about sex is crucial. While many couples engage in sexual activity, only a few can openly discuss it. It is essential to have a partner with whom you can have honest conversations about sex and all its aspects. They should demonstrate genuine interest in understanding how to please you, and you should reciprocate that interest.

It is important to have discussions about your desires, preferences, and, equally important, your boundaries. Effective communication should cover what you want, what you enjoy, and specifically, what you do not like.